2 news
Day
Sunday, 16 June 2013
close
Sunday, 16 June 2013
The 37th session of the World Heritage Committee is now underway in Phnom Penh, Cambodia, from 16 to 27 June 2013. Media contacts: Roni Amelan +33 (0)1 45 68 17 64 and, during the Committee meeting: +33 (0)6 31 54 30 36Photo: A photo gallery with pictures that can be used for editorial purposes (with mention of copyright) will be available here: www.unesco.org/new/whc-photosVideo: ...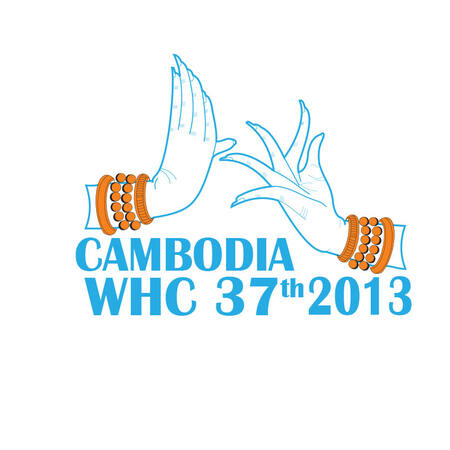 Sunday, 16 June 2013
Solemn appeals for the preservation of the heritage of humanity and colourful cultural performances marked the opening of the 37th session of the World Heritage Committee in Phnom Penh on 16 June. The opening ceremony was marked by the moving return to Cambodia of two major art treasures of the 10th century by Emily K. Rafferty, President of the New York Metropolitan Museum of Art ...
3 min read