2 news
Day
Wednesday, 16 March 2011
close
Wednesday, 16 March 2011
The UNESCO World Heritage Centre would like to express its condolences for the loss of lives due to the devastating earthquake and tsunami which occurred near Japan on 11 March. Immediately following the events, Francesco Bandarin, interim Director of the World Heritage Centre and UNESCO Assistant Director-General for Culture, contacted Mr Isao Kiso, Ambassador of Japan to UNESCO, expressing ...
1 min read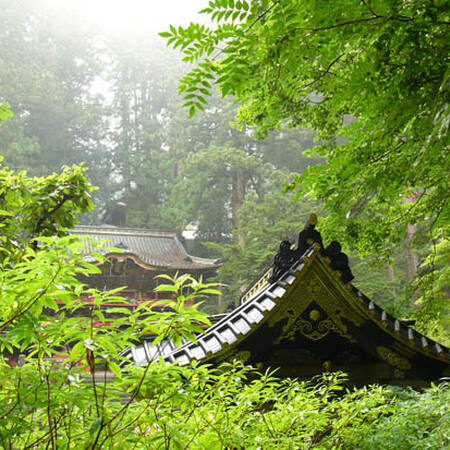 Wednesday, 16 March 2011
Minor damage has been reported at Galápagos Islands World Heritage site following the earthquake and tsunami that occurred off the coast of Japan on 11 March. The tsunami struck at high tide, and manifested itself as a series of marine surges, rising over 1.7 metres above the normal high water mark, flooding coastal buildings. Residents of Galapagos had been warned and had taken ...
2 min read