2 news
Monday, 28 November 2005
The perfect planner for all those with a passion for World Heritage! The UNESCO World Heritage Desk Diary 2006 features a helpful week-at-a-glance design. It is illustrated with 67 colour photos of World Heritage sites, each accompanied with a short caption. It also introduces the Convention Concerning the Protection of World Cultural and Natural Heritage; its objectives, the selection ...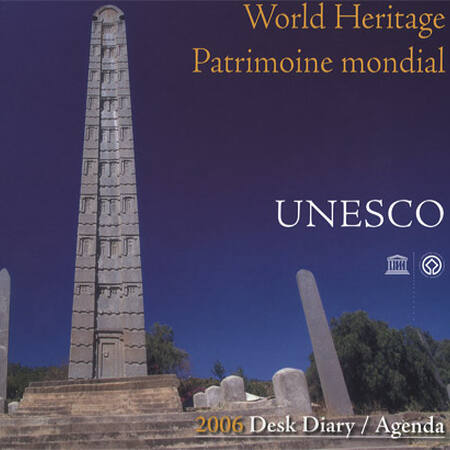 Friday, 18 November 2005
United Nations Foundation and Expedia announced the launch of the World Heritage Alliance, an innovative joint initiative to promote sustainable tourism and awareness of World Heritage sites and communities around the world.  This partnership believes conscientious travelers can contribute directly to nature conservation, historic preservation, and poverty reduction through sustainable ...
4 min read