First phase of implementation
2021-2022
The implementation of the UNESCO Culture|2030 Indicators has started in the period 2021-2022 with countries and cities from all UNESCO regions applying the methodology for the construction of the indicators at national and urban level.
The implementation in the countries and cities aims to mobilize and train national and local teams, providing capacity building materials and strengthening data collection and analysis processes. For each country and city, the implementation will contribute to targeted dissemination and advocacy. Through these activities, the countries and cities will operationalize and test an innovative tool that enables national and local authorities to measure the contribution of culture to the implementation of the 2030 Agenda for Sustainable Development. The outcome of the data collected will be reflected in the elaboration of culture profiles, providing the outlook of the role and contribution of culture to sustainable development across the four thematic dimensions of the framework.
Partners
The UNESCO Culture|2030 Indicators framework is implemented by Member States at national and urban level on a voluntary basis. The first phase of implementation for the period 2021-2022 is supported by the generous contributions of the Spanish Agency for International Development Cooperation (AECID), the Swedish International Development Cooperation Agency (Sida), the European Union, as well as UNESCO Regional Bureau for Science and Culture in Europe, located in Venice, Italy.
Implementation Modality
Implementation of the UNESCO Culture|2030 Indicators framework is envisioned over 5 main steps
To ensure a coherent application of the UNESCO Culture|2030 Indicators' methodology and verifiable outputs, three levels of implementation are identified for each Member States taking part in the initiative:
National / Local
National/Local Lead Partner
National/Local Implementation team
UNESCO Field Office
UNESCO National Commission
International
UNESCO World Heritage Centre Team
UNESCO International Experts
Member States
Discover the Member States taking part in the first phase of implementation of the UNESCO Culture|2030 Indicators in 2021-2022 at national and urban levels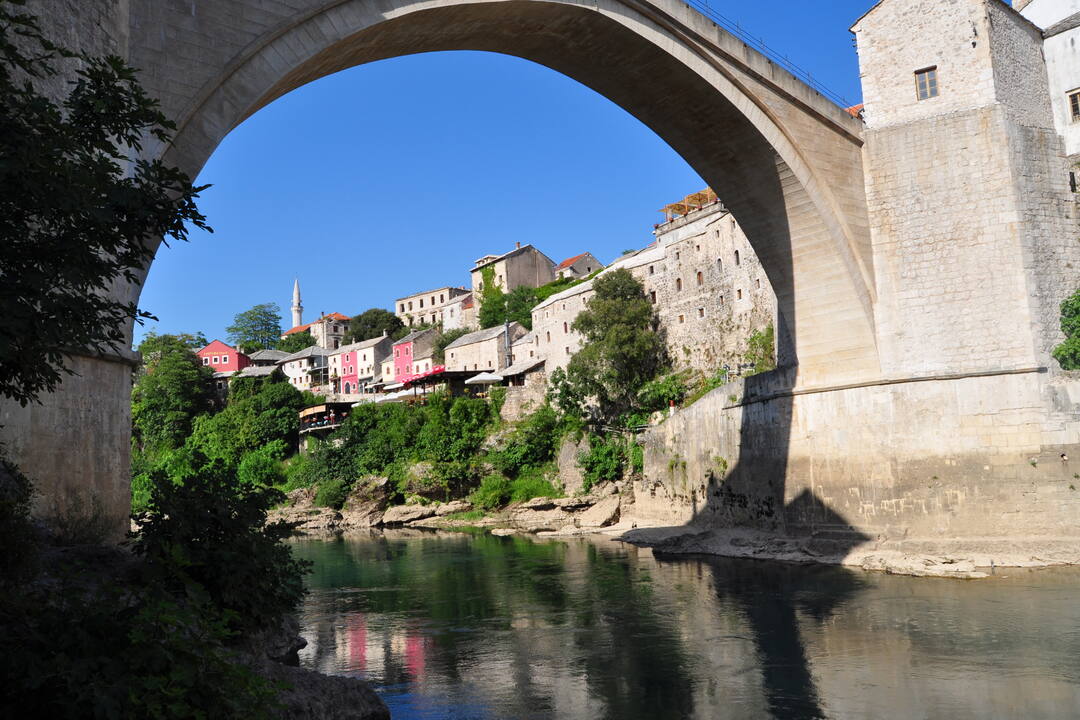 Bosnia and Herzegovina and the cities of Ljubuški, Banja Luka, Trebinje, Mostar, Sarajevo and the Canton of Sarajevo
Croatia and the city of Dubrovnik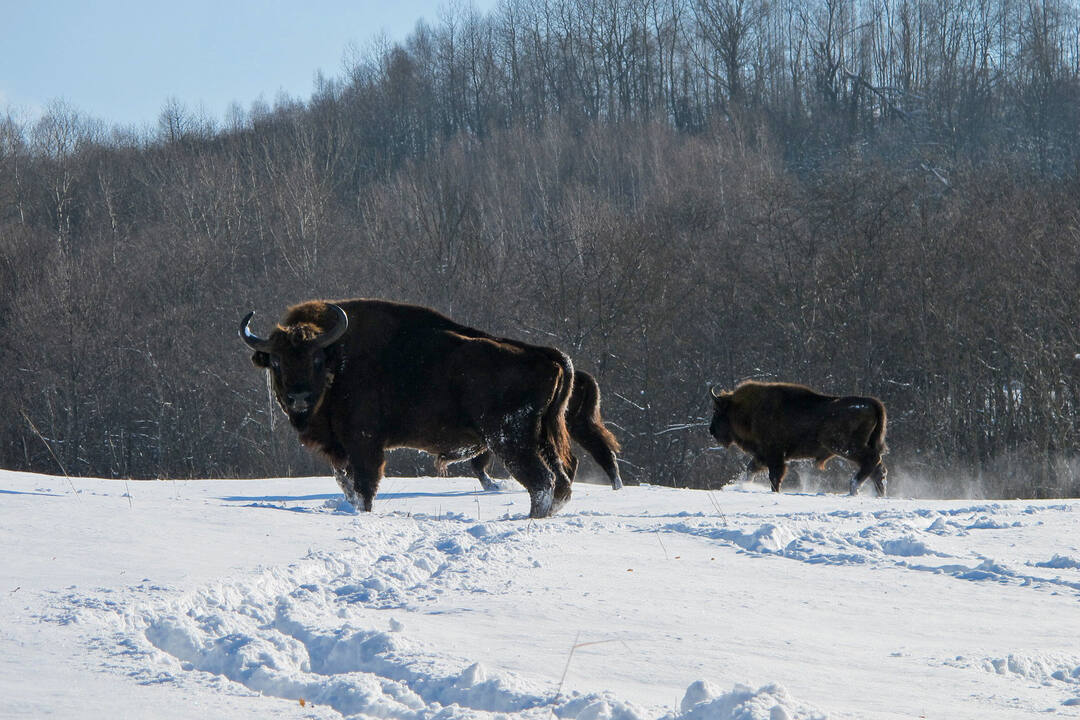 North Macedonia and the city of Skopje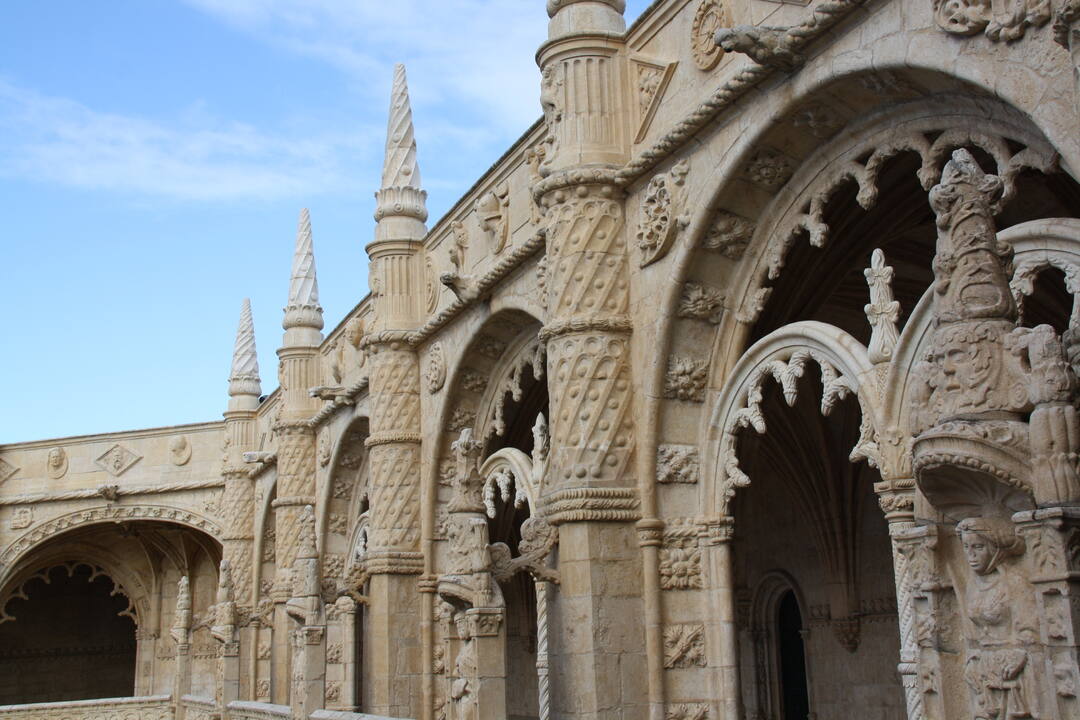 Portugal and the city of Elvas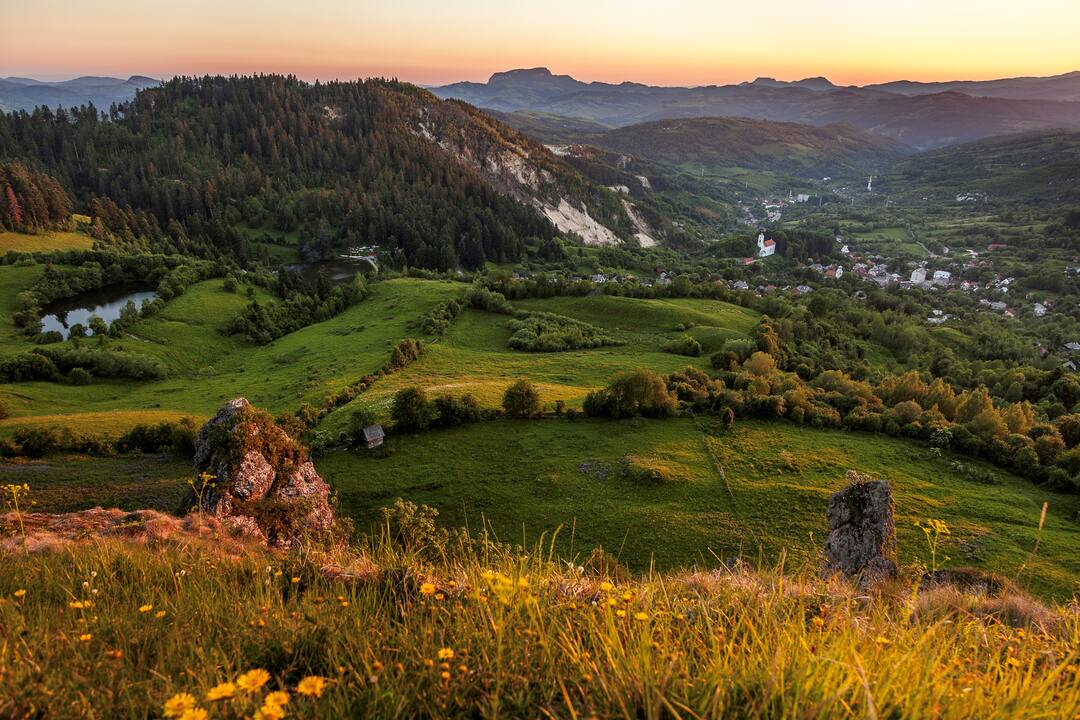 Romania and the city of Cluj-Napoca
Serbia and the city of Leskovac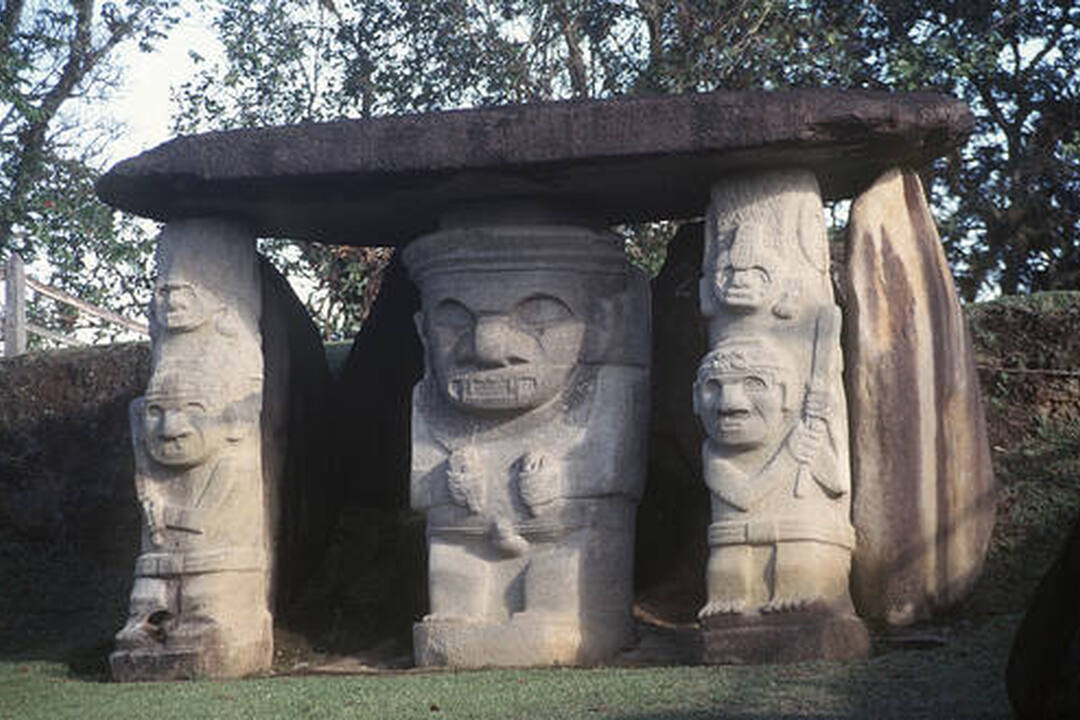 Colombia and the city of Bogota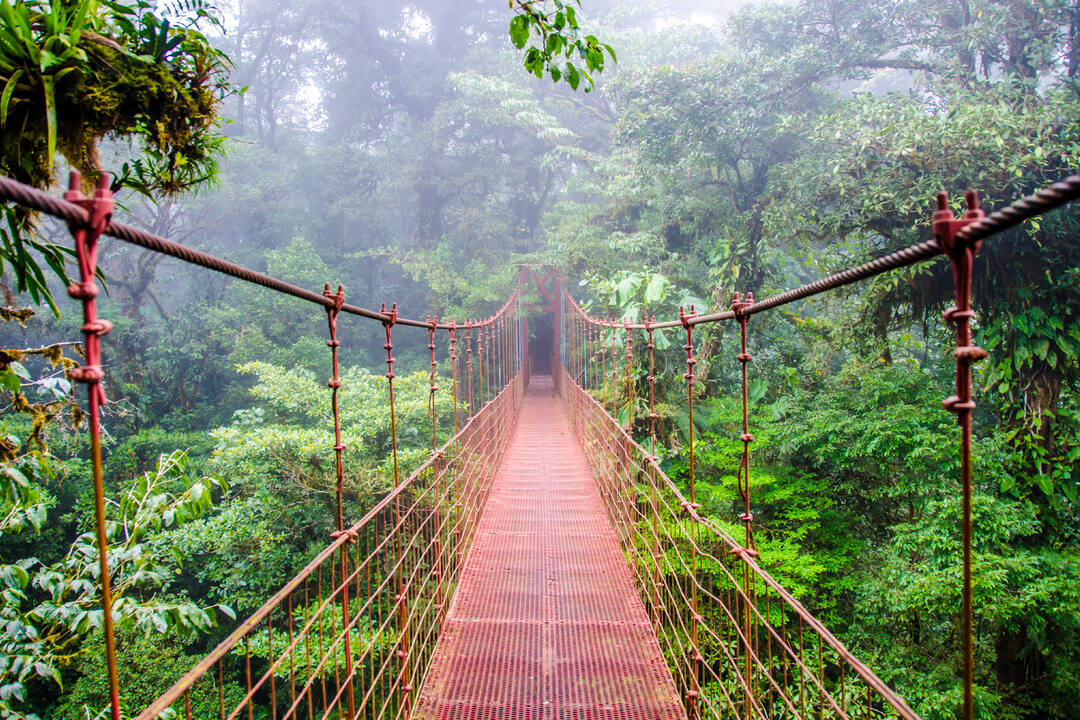 Costa Rica and the city of Alajuela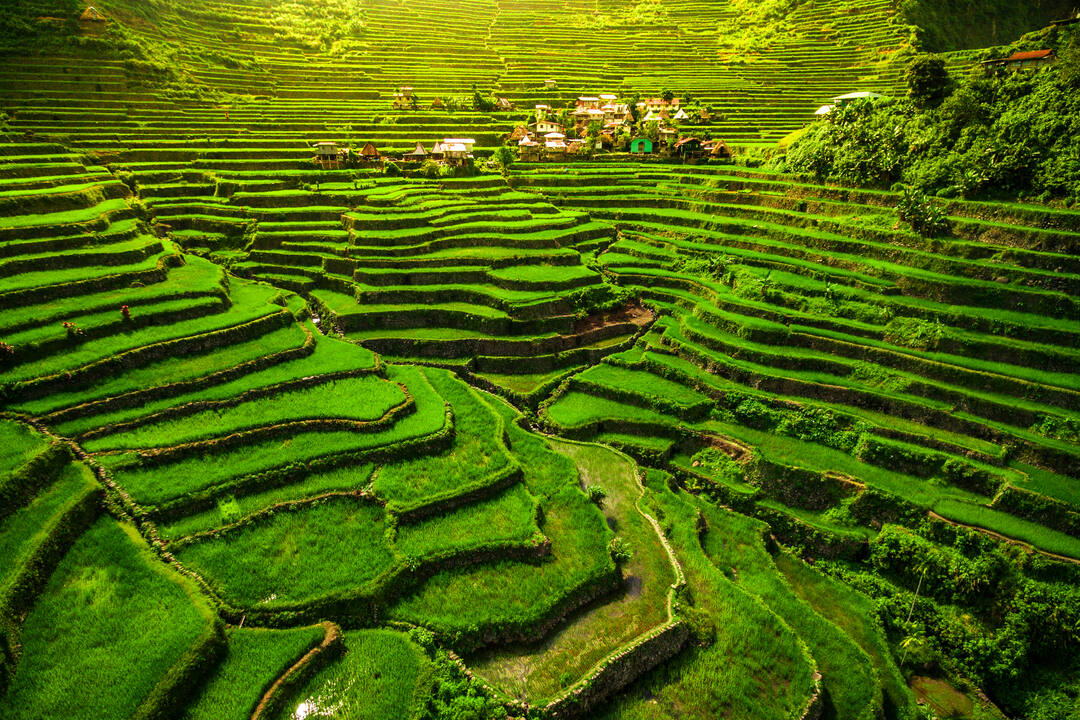 Philippines and the city of Baguio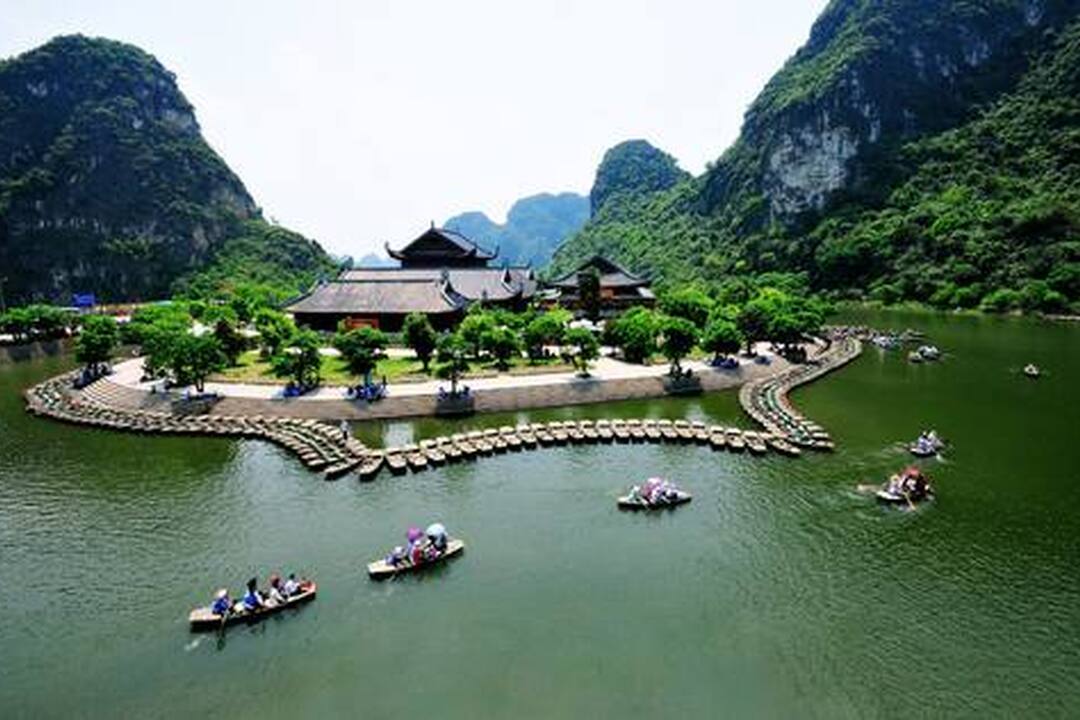 Viet Nam and the city of Hue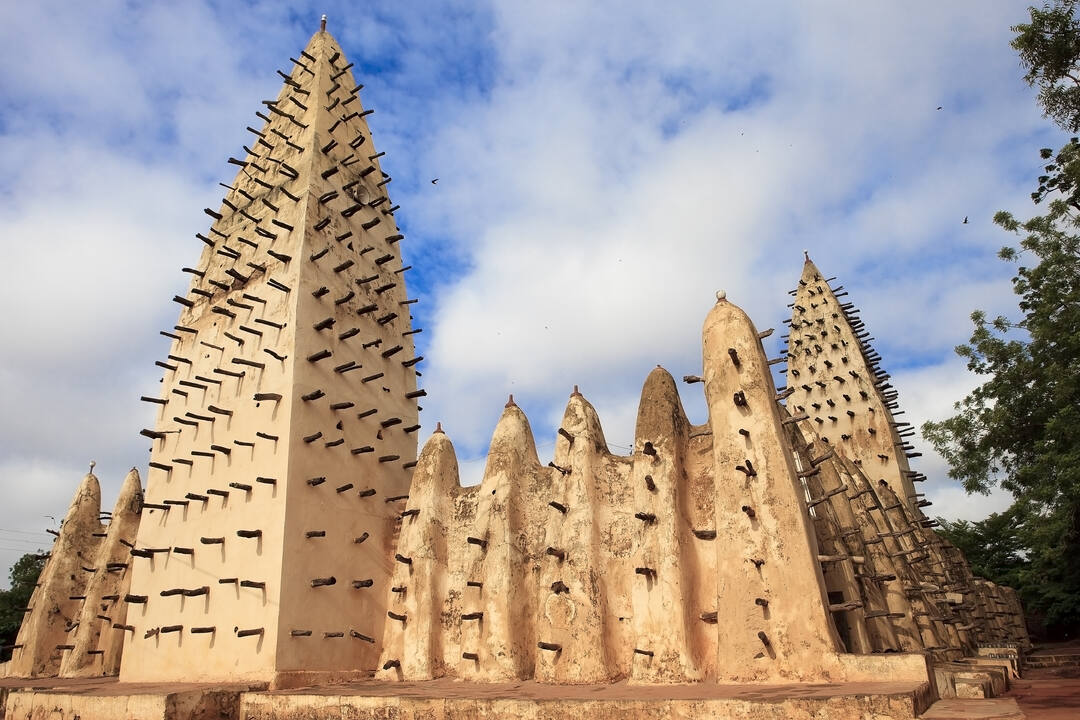 Burkina Faso and the city of Ouagadougou
Morocco and the city of Essaouira