UNESCO Culture|2030
Indicators Expert Facility
UNESCO established the UNESCO Culture|2030 Indicators Expert facility from the pool of experts who attended the International Online Experts Workshop for the UNESCO Culture|2030 Indicators.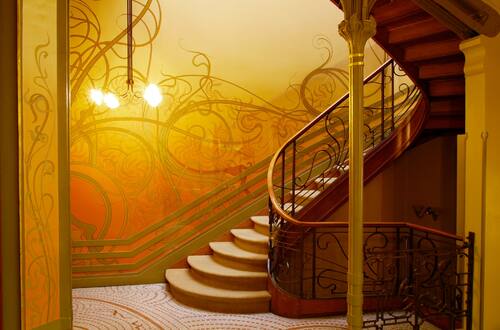 Regional Experts
The experts fully attending the workshop held in June 2020 were invited to apply to the Culture|2030 Indicators Expert Facility. Based on the application received, 31 experts were selected to constitute the pool of the facility. The experts have extensive experience in the field of culture and development. Member States implementing on a voluntary basis the UNESCO Culture|2030 Indicators at national and urban level shall choose from the Expert Facility the expert that will accompany the implementation process as Regional Expert. Consult the list of experts of the UNESCO Culture|2030 Expert Facilty per region: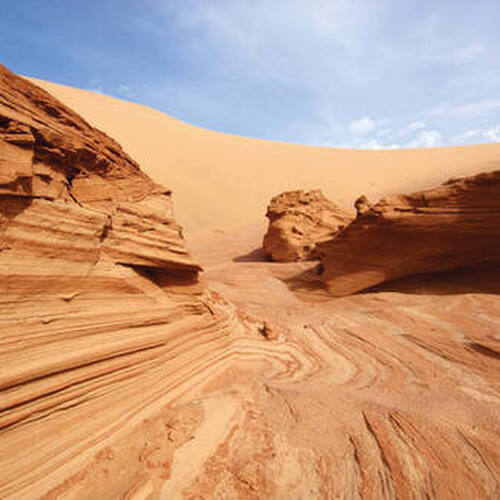 Africa
Mr Peter KIHUMBA NDERITU (Kenya)
Mr Raul MENDES FERNANDES (Guinea-Bissau */Cabo Verde*) 
Mr Simon Kimani NJOGU (Kenya)
Ms Garnette OLUOCH-OLUNYA (Kenya) Mr
Amos TINDYEBWA (Uganda)
Mr Namaro YAGO (Burkina Faso)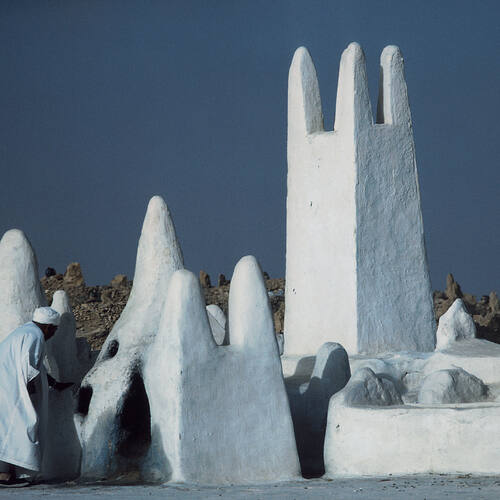 Arab States
Ms Fatin FARHAT ZAQTAN (Palestine)
Ms Naima LAHBIL (Morocco)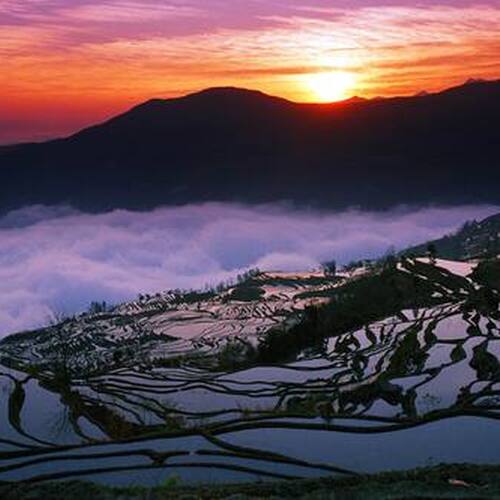 Asia & Pacific
Ms Saniya BAZHENEYEVA (Kazakhstan)
Ms Kristyn CARAGAY (Philippines)
Mr Amit CHANCHAL (India)
Mr Cheku DORJI (Bhutan)
Mr Rahul GOSWAMI (India)
Mr Desmond HUI (China/Canada)
Ms Aijarkyn KOJOBEKOVA (Kyrgyzstan)
Ms Ha NGUYEN (Viet Nam)
Mr Subramaniyam VENKATRAMAN (India)
Mr Daryl Neng WIRAKARTAKUSUMAH (Indonesia)
Ms Yang YUEMING (China)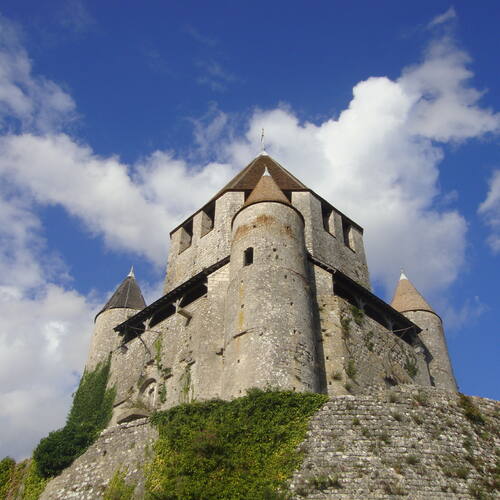 Europe & North America
Mr Hazim BEGAGIĆ (Bosnia and Herzegovina)
Mr Catalin DARASTEANU (Romania)
Mr Christer GUSTAFSSON (Sweden)
Ms Alma MRGAN-SLIPICEVIC (Bosnia and Herzegovina)
Ms Giovanna SEGRE (Italy)
Ms Ioulia SEMENTCHOUK (Canada)
Ms Anita VAIVADE (Latvia)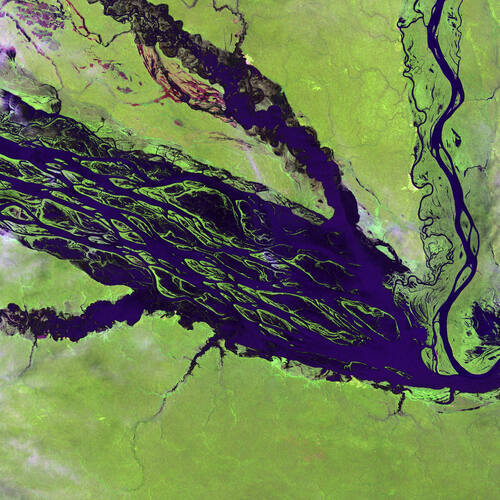 Latin America & Caribbean
Mr Alfonso CASTELLANOS RIBOT (Mexico)
Mr Joao Luiz DE FIGUEIREDO SILVA (Brazil)
Ms Giselle DUPIN (Brazil)
Mr Lazaro Israel RODRIGUEZ OLIVA (Cuba*)
Mr Eduardo SARAVIA (Colombia/Estonia)
*Small Islands Developing States (SIDS) country

The International Online Experts Workshop that allowed the creation of the Expert Facility was held from 2 June to 11 June 2020 in four online sessions of two hours each.

Forty-five experts from 27 countries participated, the six UNESCO electoral regions were represented. The experts were introduced to the methodology of the UNESCO Culture|2030 Indicators and given guidance on data collection as well as implementation on the national and urban levels.
Many resources were shared, including the launch of the translated UNESCO Culture|2030 Indicators publication in Arabic, Spanish, Chinese and Russian, the UNESCO Culture|2030 Indicators Framework Posters, the implementation video, and the UNESCO Culture|2030 Indicators data tables.
The workshop collaboration was a marked success, UNESCO field offices around the world followed the sessions via web-stream and a total of more than 120 participants joined the workshop on its first day. The recording of the sessions are available below: