2 news
Day
Tuesday, 17 May 2016
close
Tuesday, 17 May 2016
Over the last several months, the World Heritage Centre has received numerous messages, through the NGO Platform Save the Tua, from individuals expressing their concern regarding the Foz Tua dam project, located inside the buffer zone, but outside the World Heritage property "Alto Douro Wine Region" limit. Those messages drew attention to the adverse impact it may have on the landscape, ...
1 min read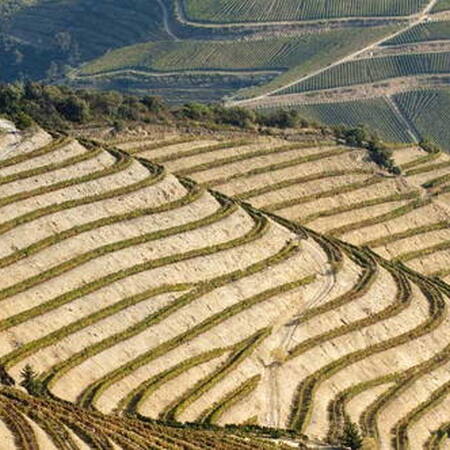 Tuesday, 17 May 2016
The Director-General of UNESCO strongly condemned the severe damage caused by an air-strike to the Church of Saint Simeon, part of the UNESCO World Heritage property of the Ancient Villages of Northern Syria. The byzantine Church was built in the year 490 AD on Mount Simeon and used to be a popular destination for worshippers and tourists alike. The Director-General of UNESCO, Ms Irina ...
2 min read