National Consultation workshop and Awareness raising on implementation of the World Heritage Convention in Somalia
On the 3rd and 4th of November, the Somali Academy of Science and Arts (SOMASA), in close collaboration with UNESCO, organised a two-day National Consultation workshop and awareness-raising event on the implementation of the 1972 World Heritage Convention in Mogadishu, Somalia, as part of the three-year project entitled" Supporting Capacity Building for Nomination projects and promotion of World Heritage sites in East Africa" supported by the Sultanate of Oman.
The event aims to raise awareness and discuss national needs, challenges, and opportunities regarding implementing the 1972 Convention. More than fifty participants were involved, including representatives from the five administrative regions of Somalia and stakeholders engaged in preserving and promoting heritage.
H.E Abdullahi Abukar Haji Abdullahi, the Minister of Education, Culture and Higher Education, and Mr Abdilkadir Nur Hussein, the Chairperson of SOMASA, delivered the opening remarks, recalling that Somalia recently ratified the 1972 Convention in July 2020 but is now eagerly working on creating an efficient mechanism for its implementation. In addition, the five regional delegations led by their respective Ministers of Culture provided critical insights on the inventories and state of conservation of cultural and natural sites under their supervision.
In the Framework of Global Priority Africa, UNESCO is supporting Somalia to better understand and implement the Convention, with the aim of developing a credible nomination dossier. To that end, and in view of owning the process, setting up a National Heritage Committee is a significant step. Finally, UNESCO introduced the project and briefed the participants on the various activities foreseen and expected results. The participants supported the idea to create the National Heritage Committee and elaborated an Action Plan to implement the Omani-funded project.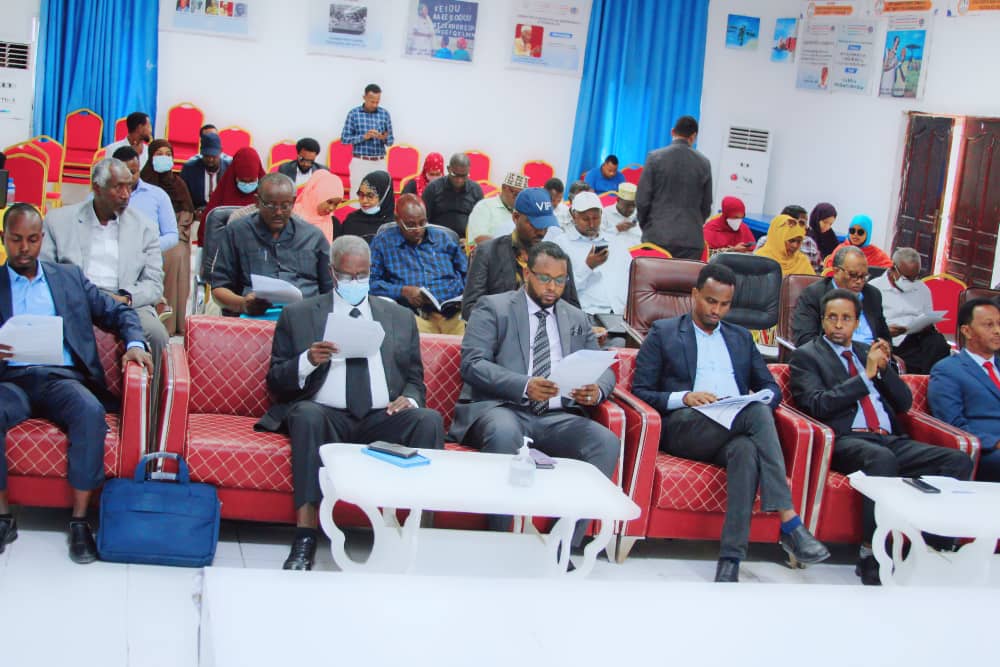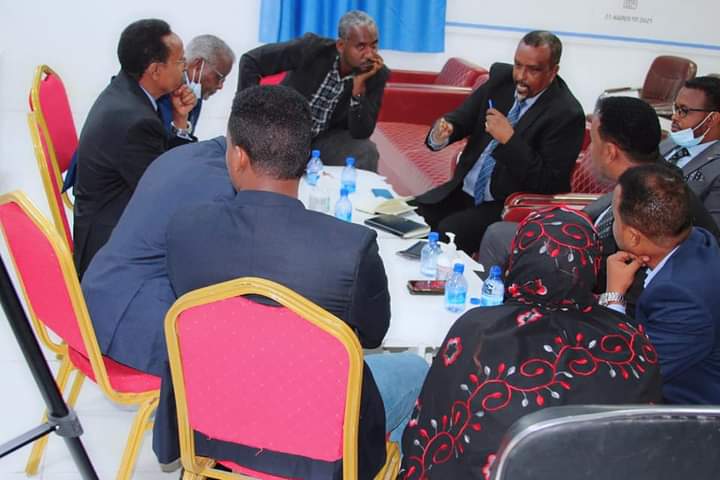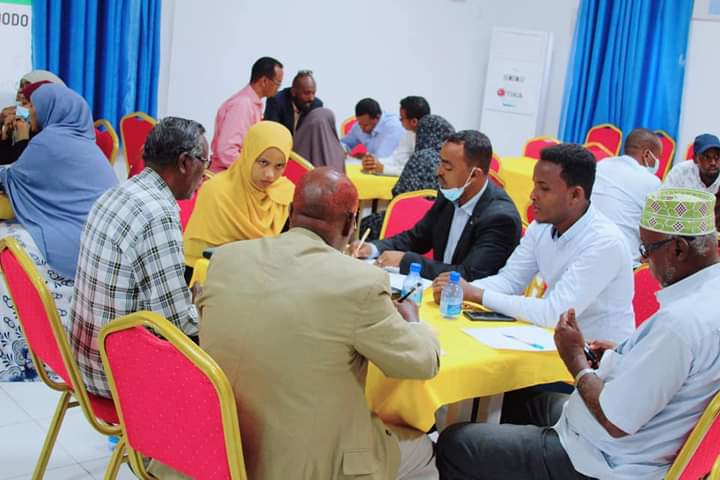 Monday, 29 November 2021
at 17:00
1 min read