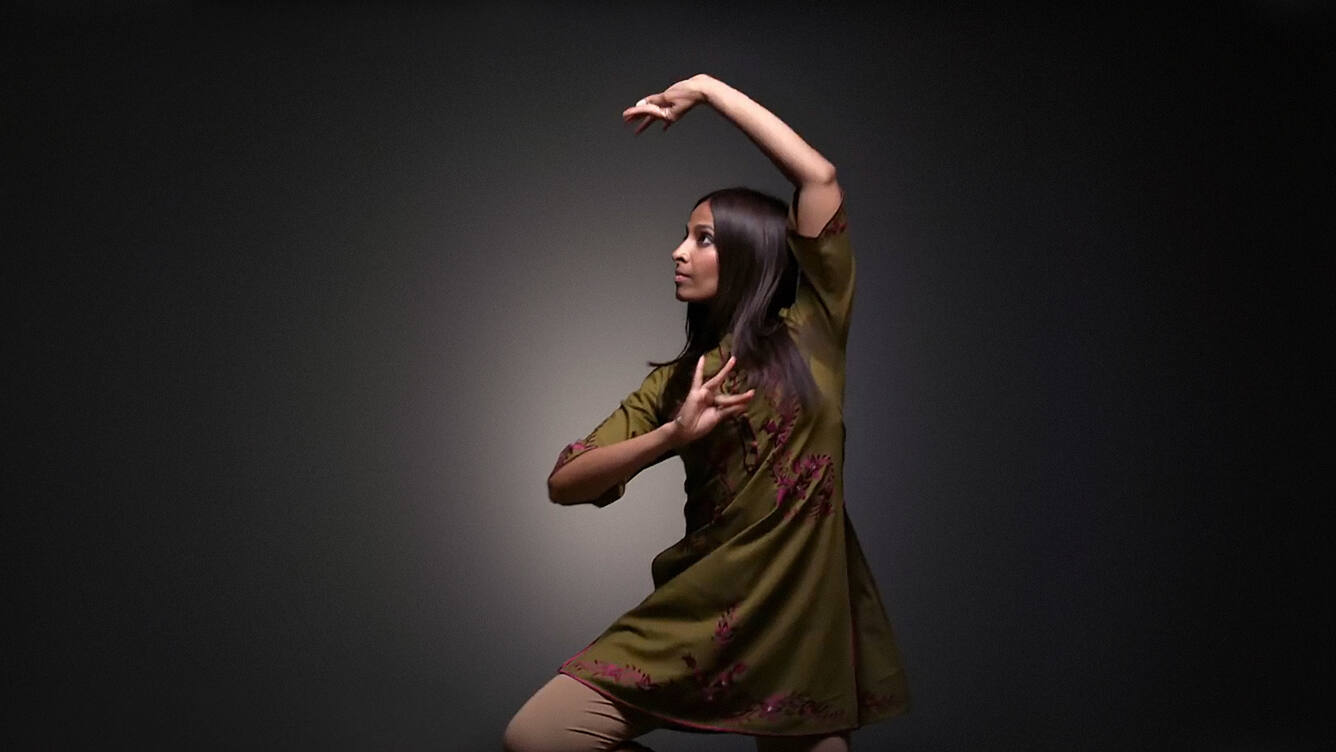 Thursday, 24 November 2016
2 min read
Unite4Heritage is proud to present the video "The Value of Heritage" that raises awareness about the importance of safeguarding heritage for future generations.
This video was produced by the UNESCO Beirut Office in the framework of the Emergency Safeguarding of the Syrian Cultural Heritage project, funded by the European Union and supported by the Flemish Government and the Government of Austria.
Earlier this week, we posted several short videos of individuals discussing cultural heritage. Today we are unveiling the entire video, which puts the spotlight on the loss of Syrian heritage.  An important message emerges from the video: the importance of sharing your heritage story in order to save it.
Join the conversation and share your own #HeritageStory
We invite you to post your story
in the form of a video or a photo and anecdote
1
Submissions
can be filmed/photographed on smartphones, anywhere.
2
Share your story on social media
Twitter, Instagram or Facebook (public mode), using the hashtags#heritagestory and #Unite4Heritage.
3
The best stories will be relayed through UNESCO digital channels.
Unite4Heritage is a global movement powered by UNESCO, that aims to celebrate and safeguard natural and cultural heritage and diversity around the world. Launched in response to the unprecedented recent attacks on heritage, the campaign calls on everyone to celebrate the places, objects and cultural traditions that make the world such a rich and vibrant place.
Video credits
Cast (in order of appearance)
Jackson Allers (USA)
Zhang Ping (China)
Thomas Wegener (Germany)
Preethi Nallu (India)
Nasser H Ali (Niger)
Rabih Karazon (Syria)
Julia Mendoza (Argentina)
Aphrodite Radi (Lebanon)
Supervised by: Raed Rafei
Crew:
Producer: Keeward
Line Producer: Leia Hasrouty
Director: Zahi Farah
Casting Director: Petra Serhal
Production Designer: Issa Kandil
Director of Photography: Karim Ghorayeb
Assistant Director: Andrew Hraiz
Second Camera Operator: Julien Kai
Casting Assistant / Production Coordinator: Theresia Chalouhi
Music composer: Khaled Al-Jaramani
Sound recording / Sound Mixing: Shadi Abi Chacra
Colorist: Belal Hibri - Lucid Post
Make Up Artist: Celine Aouad
E-loader: Krystel Chaker
Special thanks
Mario Thoumy - Crepaway
Maroun El Khoury - Media Square
Armelle Arrou, Xara Bennett-Jones, Sarah Ninon Bertrand, Vincent Defourny, Georges Khawam, Qiaohui Kou, Cristina Menegazzi -
UNESCO (http://www.unesco.org)
Thursday, 24 November 2016
2 min read