Sourcebook on national level cooperation among the biodiversity-related conventions published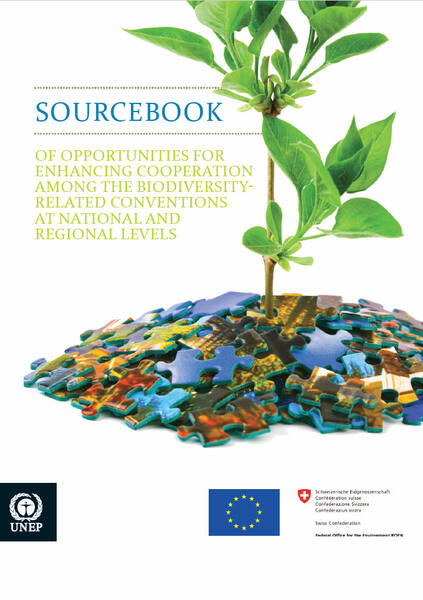 Wednesday, 17 June 2015
1 min read
UNEP has published a Sourcebook of Opportunities for Enhancing Cooperation among the Biodiversity-related Conventions at National and Regional Levels, available for download at wcmc.io/Sourcebook.
The aim of the UNEP Sourcebook is to provide national focal points of the biodiversity-related conventions and other stakeholders with options to achieve enhanced implementation of the conventions through strengthening cooperation.
The UNESCO World Heritage Centre, World Heritage focal points and other national and international experts have contributed to the sourcebook by presenting case studies of cooperation that enhance implementation of the biodiversity-related conventions, including the World Heritage Convention.
Examples of case studies include conservation of Madagascar rosewood and African elephants; best practices of integrated management of protected areas with overlapping international designations; capacity building and regional support to World Heritage Periodic Reporting; development of national strategic agendas through working groups and coordination bodies among the focal points as well as joint national efforts to identify and collect data for reporting.
The Sourcebook has been developed as part of the UNEP project "Improving the effectiveness of and cooperation among biodiversity-related conventions and exploring opportunities for further synergies", funded by the European Union and the Government of Switzerland. More information is available at the project's website, wcmc.io/Sourcebook.
Wednesday, 17 June 2015
1 min read