Launch of Website – Germany looking forward to hosting World Heritage Committee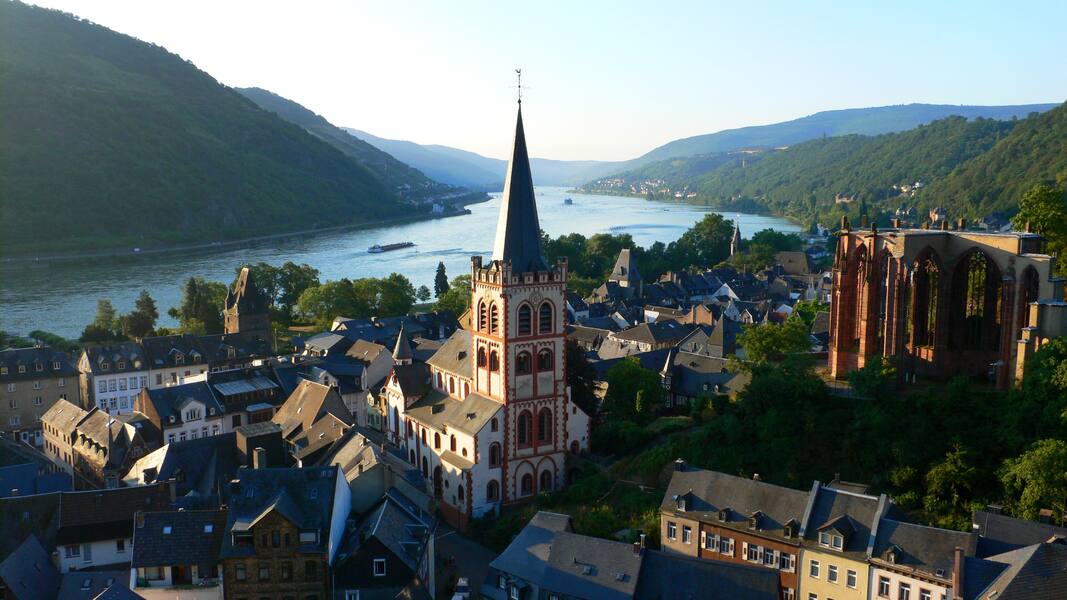 Tuesday, 17 March 2015
1 min read
Upcoming 39th session due to take place in Bonn, Germany.
The annual highlight for the World Heritage community is drawing near: From 28 June to 8 July approx. 1200 delegates, observers and NGO-representatives from 191 countries will gather in Bonn, Germany, to attend the 39th session of the World Heritage Committee. During its session last year in Doha, Qatar, the Committee elected Minister of State at the German Federal Foreign Office Ms Maria Böhmer as Chairperson of the 39th session.
The meeting will be held at a place of particular relevance for German history: Located in Bonn's former government quarter at the banks of the river Rhine, the World Conference Center Bonn (WCCB) served as plenary chamber for the German Federal Parliament from 1992 to 1999 until Berlin became the new federal capital.
The Committee will for example take decisions on the state of conservation of World Heritage sites and the inscription of new sites on the World Heritage List.
The website of the 39th session (www.39whcbonn2015.de) provides information on the session, the registration process, side events, media information and references for travel to Bonn, such as accommodation, transport and general information on Germany.
Tuesday, 17 March 2015
1 min read