UNESCO publishes a practical guide on climate change adaptation for natural World Heritage sites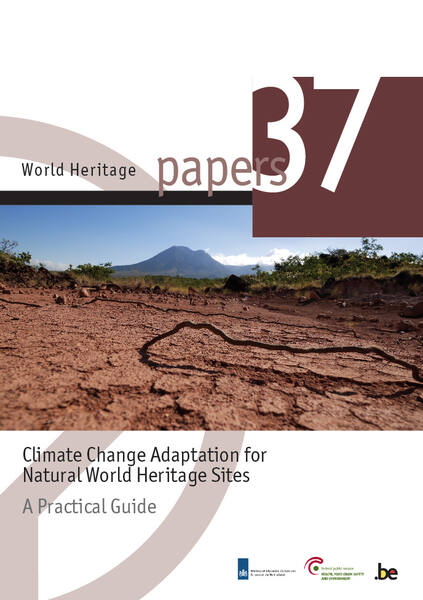 Wednesday, 21 May 2014
1 min read
A practical guide on climate change adaptation for natural World Heritage sites has been published in the latest edition of the UNESCO World Heritage Paper Series, thanks to the generous support of the Netherlands Funds-in-Trust and the Belgian Federal Public Service Health, Food Chain Safety and Environment.
Climate change has become more prominent as a management concern. The World Heritage Centre has developed this practical guide to assist those responsible for the management of natural World Heritage sites to better understand how climate change may affect those features of the site that contribute to its Outstanding Universal Value and offer ideas for identifying options for adapting to climate change with tailored management responses. The purpose is to ensure the World Heritage site's resilience in the face of climate change, and therefore to sustain its Outstanding Universal Value.
The guide was tested in real case situations in 4 World Heritage sites in Kenya and India. Feedback from this exercise was integrated into a final version of the guide, ensuring its relevance and suitability for site managers.
This step-by-step guide will be a good resource tool for World Heritage site managers interested in understanding how to respond to climate change. It is an additional output from the World Heritage Centre, that has previously provided support to States Parties and site managers in tackling climate change threats through publication of Climate Change and World Heritage – Report on predicting and managing impacts of climate change on World Heritage and Strategy to assist States Parties to implement appropriate management responses, Policy Document on the Impacts of Climate Change on World Heritage Properties, and Case Studies on Climate Change and World Heritage.
Wednesday, 21 May 2014
1 min read