UNESCO renews partnership with Our Place, photographer of World Heritage sites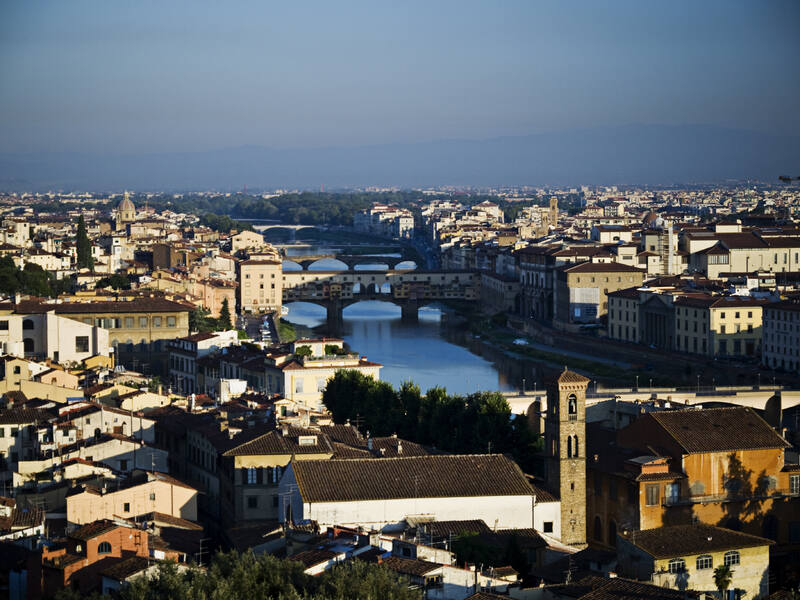 Tuesday, 25 March 2014
1 min read
UNESCO has announced the renewal of its partnership agreement with OUR PLACE Publishing Ltd. The New Zealand-based company will continue its mission to photograph and promote the sites inscribed on the World Heritage List.
Our Place has been documenting World Heritage sites around the globe since first partnering with UNESCO in 2007. So far, Our Place has documented over 360 sites in more than 80 countries and has held exhibitions promoting World Heritage sites in numerous cities worldwide. Our Place has also supplied images for a large number of UNESCO publications including World Heritage magazine.
"The promotion of the world's natural and cultural heritage must go beyond boundaries of language and culture," says Kishore Rao, Director of the UNESCO World Heritage Centre. "Evocative photographs are an ideal way to promote our responsibility to protect World Heritage, and Our Place has a proven track record of taking great photographs and getting them before a global audience. The Our Place team has documented sites across all regions of the world, making a significant contribution towards our aim of having a contemporary and authentic archive of World Heritage photographs," said Mr Rao.
Geoff Steven, the founder and CEO of the Our Place project, has undertaken a number of the photographic missions himself. "It is very rewarding to go into the field and experience the positive feedback from World Heritage site management teams as we document these exceptional places, and then be able to witness the fascination and wonder which viewers express when they see these same photos in our public exhibitions and publications," says Mr Steven.
"We look forward to continuing our work with Mr Rao and the World Heritage Centre team in furthering the aims of the UNESCO World Heritage Convention by using our skills to document and promote these special sites. As Irina Bokova, Director General of UNESCO stated, "Alone, we can make a difference – but together, we can change the world," said Mr Steven.
Tuesday, 25 March 2014
1 min read