Mobilizing living heritage for sustainable development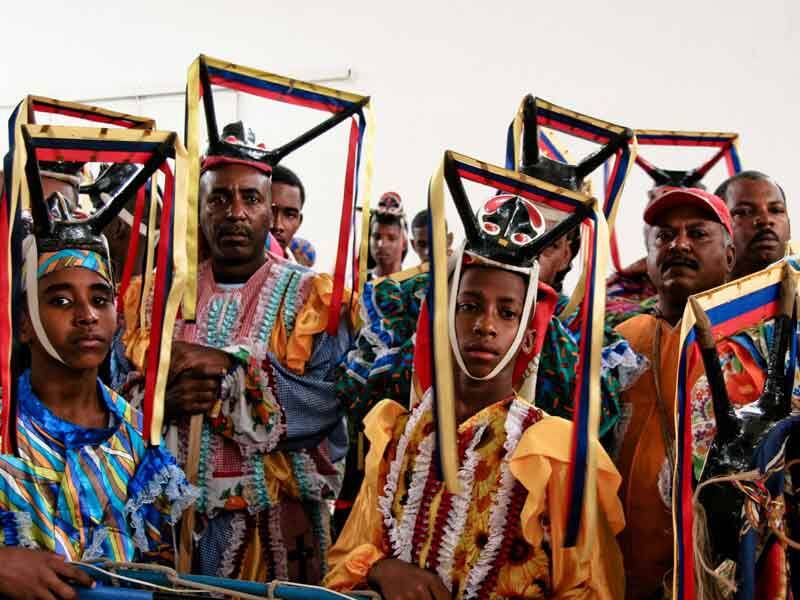 Monday, 2 December 2013
2 min read
The 24 members of the Intergovernmental Committee for the Safeguarding of the Intangible Cultural Heritage will meet in Baku (Azerbaijan) from 2 to 7 December 2013 for the eighth ordinary session to review the progress made by the States Parties on the legal, regulatory and institutional measures taken to safeguard the intangible cultural heritage in their countries. Over 700 participants from more than 70 countries will attend this meeting.
The Committee must also respond to the assessment produced by the Internal Oversight Service on the impact of the Convention in the decade of its existence, as well as the joint audit of the working methods of cultural conventions, which gives useful recommendations for more efficient implementation of the Convention.
Intangible cultural heritage refers to living practices and expressions passed down from generation to generation. These living traditions are constantly recreated by communities in response to their environment, their relationship with nature and their history. The 2003 Convention for the Safeguarding of the Intangible Cultural Heritage advocates a participatory approach to the safeguarding of living heritage. It places individuals and communities at the heart of efforts to ensure its viability. In this way, intangible cultural heritage can become a fundamental factor in sustainability, a catalyst for meaning and energy, a source of creativity and innovation, and a resource to meet new challenges and find appropriate solutions.
An exhibition from 28 October to 10 December 2013 on the railings of the UNESCO buildings aims to illustrate the role that living heritage can play in sustainable development, and will be available to the public in digital form in the future. The examples taken from different parts of the world have attempted to show how the cultural practices, expressions and knowledge that form the intangible cultural heritage are important, among other things, for the respect of sustainable environment, for food security, for the support of community livelihoods, for strengthening social cohesion and for resolving disputes.
The Committee will also review the periodic reports by ten States on policies, laws and institutions set up to implement the principles of the Convention, as well as new nominations for inscription on the Urgent Safeguarding List and the Representative List, proposals for the Register of Best Safeguarding Practices and one request for international assistance.
Monday, 2 December 2013
2 min read