UNESCO is currently implementing a project to develop a unique Buddhist Heritage Route for Sustainable Tourism Development in South Asia with the support from the Korea International Cooperation Agency (KOICA). South Asia is host to rich Buddhist heritage that is exemplified in the World Heritage properties across the region.
Three sites are currently participating in the project including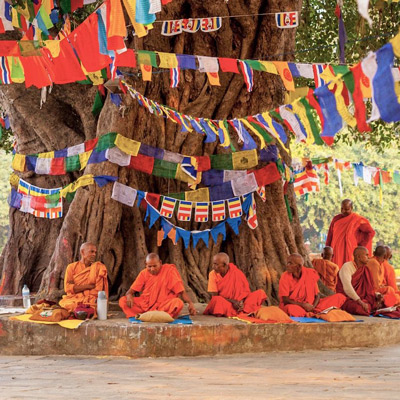 Lumbini, Rupandehi District, Nepal – the birthplace of Lord Buddha;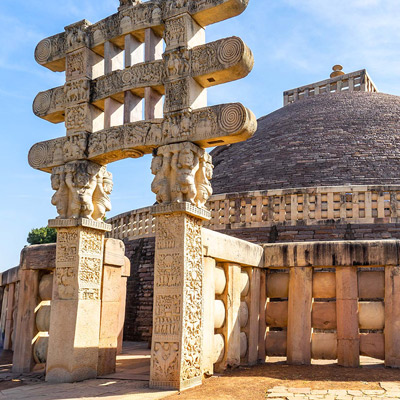 Buddhist Monuments of Sanchi, the oldest Buddhist sanctuary in existence;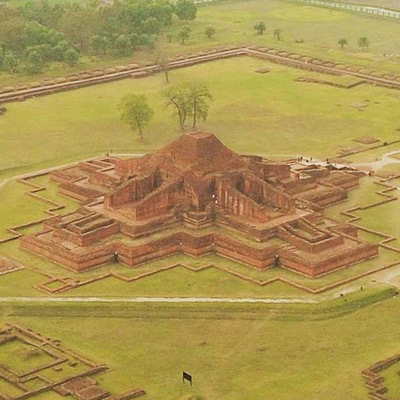 Paharpur, Naogaon, Bangladesh, one of the best known Buddhist viharas in the Indian Subcontinent.
The project is part of the larger World Heritage Journeys initiative of UNESCO and National Geographic.

The goal of this project is to develop and promote sustainable cross-border Buddhist tourism circuits and routes in South Asia. The success of this project relies on the active engagement of local and national stakeholders to promote sustainable behaviours and develop capacity building that will benefit host communities while safeguarding these key Buddhist sites. 
With a growing number of visitors and considering the immense value of these sites in terms of education, identity and pride, their integrity and authenticity must be conserved to ensure that the universal values they represent are available to current and future generations. 
It is also indisputable that the responsible and sustainable use of natural and cultural assets in the development of Buddhist-oritented tourism can create employment opportunities, generate income, alleviate poverty, curb rural flight migration, promote product diversification and nurture a sense of co-existence and pride among communities and destinations.