World Heritage Marine Sites - Best Practice guide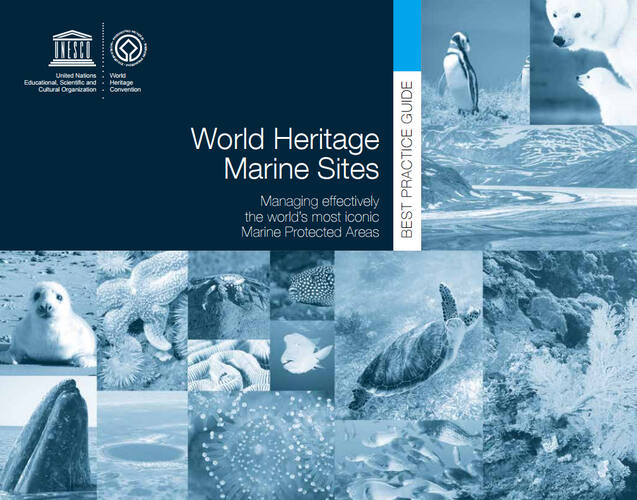 Managing effectively the world's most iconic Marine Protected Areas
What is the purpose of this guide?
This guide is a primer on how to accomplish effective, pro-active management to ensure the long-term conservation and sustainable development of World Heritage marine sites. It also lays the groundwork toward establishing a common standard for effective management and pro-active decision-making for World Heritage marine site managers and site managers in other marine protected areas (MPAs).
There are two critical tools at the heart of the approach presented here. First is using each site's Outstanding Universal Value (OUV)—as described at the time of inscription of the site on the World Heritage List—as the guiding star at the center of each site's management system.
A review of World Heritage marine sites reveals that the Statement of OUV is very rarely used for this purpose. Managers often have little or no interpretation of the OUV of their site and insufficient understanding regarding how it can be used as a tangible tool for guiding the site toward a sustainable future. This guide therefore fills a critical gap in the implementation of effective management systems for marine sites and shows, in a step-by-step way, how OUV can help managers and partners organize their work and also facilitate reporting to the World Heritage Committee on the state of conservation of a site.
The concept of OUV can help site managers and partners identify conservation priorities, taking into account both current conditions and future trends and outlooks. For MPAs outside of the World Heritage marine network, site managers will likely have a statement of conservation goals for the site that they can use in lieu of OUV.
The second core tool in the management approach outlined in this guide is a focus on using area-based tools—such as marine spatial planning (MSP)— to plan for and achieve environmental, social, and economic objectives in such a way as to ensure that sustainable development is both tangible and operational and safeguards a site's exceptional values.
Future-scenario planning is an important part of effective MSP. Rapid increases in demands for ocean space, growing influxes of tourism, and global effects of climate change make future-oriented, pro-active management a requirement for successful results. Yet, most MPAs do not manage for a desirable future but tend to concentrate reactively on the here and now. This guide helps site managers use area-based tools to understand current conditions and to plan forward towards a clearly defined vision for the site 10 to 20 years in the future.
Partners
This publication was made possible thanks to the support of the Government of Flanders to the World Heritage Centre Marine Programme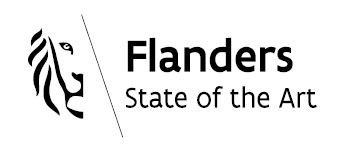 and the additional support of the Governments of Germany and the Netherlands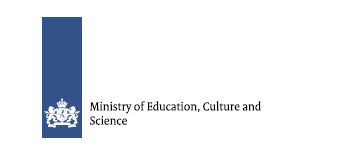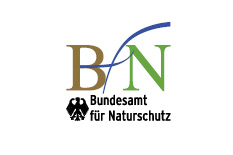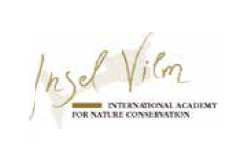 ---
This publication is available in Open Access under the Attribution-ShareAlike 3.0 IGO (CC-BY-SA 3.0 IGO) license (http://creativecommons.org/licenses/by-sa/3.0/igo/). By using the content of this publication, the users accept to be bound by the terms of use of the UNESCO Open Access Repository (http://www.unesco.org/open-access/terms-use-ccbysa-en). The designations employed and the presentation of material throughout this publication do not imply the expression of any opinion whatsoever on the part of UNESCO concerning the legal status of any country, territory, city or area or of its authorities, or concerning the delimitation of its frontiers or boundaries. The ideas and opinions expressed in this publication are those of the authors; they are not necessarily those of UNESCO and do not commit the Organization.
Dates
Date Start: Friday, 9 January 2015
Date end: Friday, 9 January 2015