2 news
Day
Monday, 1 March 2021
close
Monday, 1 March 2021
Last week, UNESCO released the first global scientific assessment of its World Heritage marine sites' blue carbon ecosystems, highlighting the critical environmental value of these habitats. While these sites represent less than 1% of the world's ocean, they host at least 21% of the world's blue carbon ecosystem area, and 15% of the world's blue carbon assets.  Over the last decade, ...
3 min read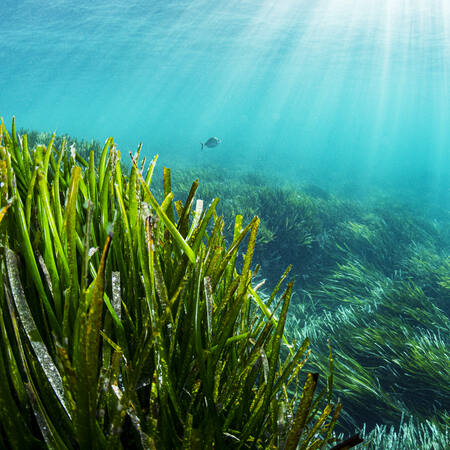 Monday, 1 March 2021
The Operational Guidelines for the Implementation of the World Heritage Convention set forth the procedures for the protection and conservation of World Heritage properties, the inscription of properties on the World Heritage List and the List of World Heritage in Danger, the granting of International Assistance under the World Heritage Fund, and the mobilization of national and international ...
1 min read