2 news
Day
Thursday, 17 December 2020
close
Thursday, 17 December 2020
On 3 December 2020, climate experts and local management teams from the 50 UNESCO marine World Heritage sites met online in an effort to accelerate replication of initial successes in assessing climate vulnerability.  The online meeting was the fourth edition in a new digital exchange platform that was launched by the World Heritage Centre in March 2020.During the meeting, experts from ...
1 min read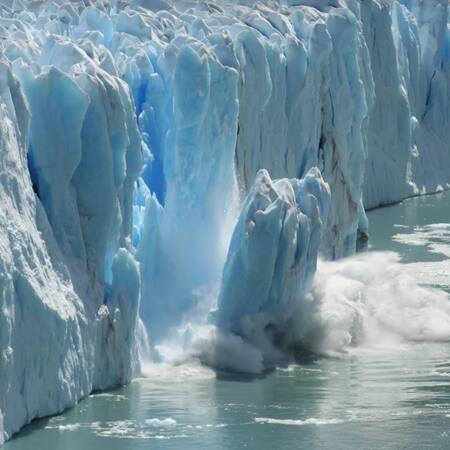 Thursday, 17 December 2020
The latest version of the World Heritage map, produced by the UNESCO World Heritage Centre can now be ordered from the World Heritage Centre website. The featured image on the map presents the Fujian Tulou World Heritage property in China, country hosting the next extended 44th session of the World Heritage Committee in June/July 2021. This poster-sized wall map features all 1,121 World ...
1 min read