2 news
Day
Tuesday, 23 October 2018
close
Tuesday, 23 October 2018
The results have been released concerning the development of management strategies for the Silk Road corridors in Central Asia after the sub-regional meeting of the working group on preparation of the dossier of the Serial transnational nomination of the World Heritage "Silk Road: Fergana-Syrdarya Corridor" held on 2 October 2018 and a sub-regional seminar on the development of management ...
1 min read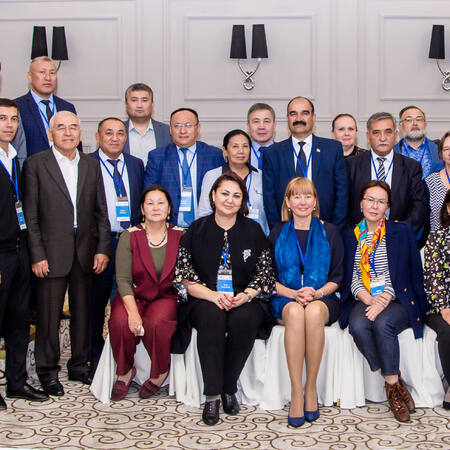 Tuesday, 23 October 2018
The UNESCO World Heritage Centre was saddened to learn of the passing of David Lowenthal, the American historian and geographer whose revolutionary work contributed to heritage study being recognized as an academic discipline. He argued that heritage was not history, but rather what people choose from history to define themselves.    Born in the United States, he lived most of his life in ...
1 min read