2 news
Day
Monday, 20 December 2010
close
Monday, 20 December 2010
Faced with the growing threat of industrialization of the oceans and the persistent rush for marine resources, managers from the 43 marine sites on UNESCO's World Heritage List met from 1 to 3 December in Honolulu, Hawaii to explore ways of strengthening conservation of the "crown jewels of the ocean". This first ever meeting of marine World Heritage managers charted the way for a stronger ...
3 min read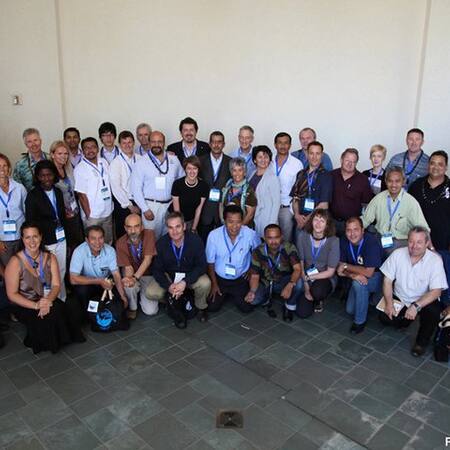 Monday, 20 December 2010
In 2008, Jaeger-LeCoultre signed a long-term 'Tides of Time' partnership with the UNESCO World Heritage Centre and the International New York Times, comprising a 3-year international communication campaign in the pages of the International New York Times and online, promoting a number of marine World Heritage sites and issues affecting them. The goal of the partnership is to help defend and ...