2 news
Keywords
Dive into Heritageclose
Monday, 13 March 2023
From 11 to 17 March 2023, UNESCO is organising the First Workshop on Digital Documentation for World Heritage in the Arab region for 'Dive into Heritage.' 'Dive into Heritage' is a project supported by the Ministry of Culture in Saudi Arabia that aims at creating an innovative online platform to present digital data of UNESCO World Heritage sites in the Arab region and its related intangible ...
2 min read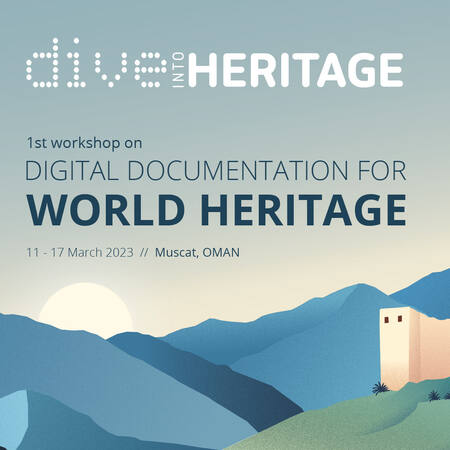 Thursday, 29 September 2022
On 29 and 30 September 2022, UNESCO organised the second online meeting for UNESCO's Dive into Heritage project, with the support of the Kingdom of Saudi Arabia. UNESCO is currently developing the "Dive into Heritage" platform, an online tool to make World Heritage and its related intangible heritage more accessible to the general public through digital data. During its pilot phase the ...
1 min read