In memoriam: Prof. Karel Anthonie Bakker (PhD)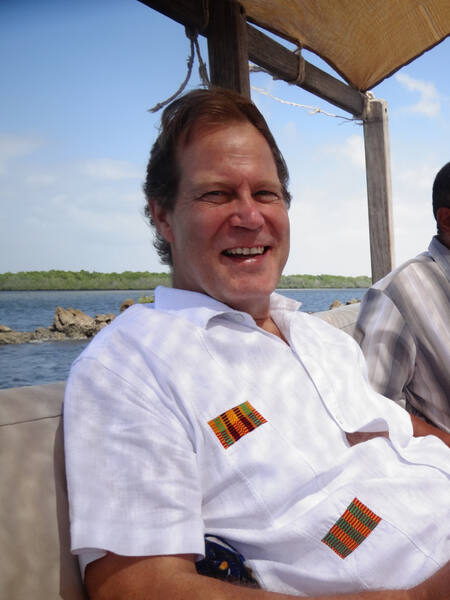 Thursday, 20 November 2014
at 16:30
1 min read
The World Heritage Centre expresses its condolences to the family, friends and colleagues of Professor Karel Bakker from the Department of Architecture, University of Pretoria (South Africa), and a long-time collaborator on World Heritage, who passed away on 19 November 2014.
Prof. Bakker contributed to numerous World Heritage missions, Heritage Impact Assessments, training workshops, meetings, and publications, which raised the bar high for heritage conservation, especially in the Africa region. He was instrumental in developing and raising awareness about the Historic Urban Landscape approach, which was adopted by the UNESCO General Conference as a 'Recommendation' in November 2011.
Karel will be greatly missed by the World Heritage Centre and by the World Heritage community, who have looked to him for guidance and inspiration over the years.
Thursday, 20 November 2014
at 16:30
1 min read