2 news
Day
Wednesday, 12 July 2017
close
Wednesday, 12 July 2017
Krakow, Poland, 12 July—The World Heritage Committee, meeting in Krakow since 2 July, closed its annual session today. During the session, the Committee inscribed 21 new sites on UNESCO's World Heritage List. It also extended or modified the boundaries of five sites already on the List. The new inscriptions bring to 1,073 the total number of sites on the World Heritage List. Angola and ...
2 min read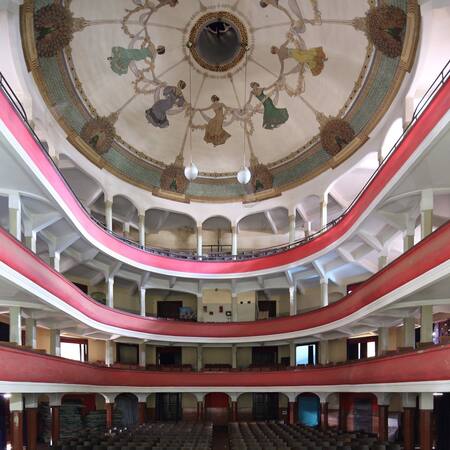 Wednesday, 12 July 2017
A World Heritage partners event and panel discussion, sponsored by the Korean National Commission for UNESCO, took place on the 7th of July in Krakow on the occasion of the 41st session of the World Heritage Committee. The Partners' event, for the fourth consecutive year, provided a platform for discussing private sector partners' contributions to World Heritage conservation and promotion ...
2 min read