2 news
Day
Tuesday, 20 December 2016
close
Tuesday, 20 December 2016
The 1972 World Heritage Convention is founded on the premise of international cooperation. It recognizes that some places are of irreplaceable value to humankind, and signifies the commitment of all nations to support their protection. This global covenant is uniquely suited to facilitate conservation of the world's ocean, where connectedness is a fact of life. Recognizing that World Heritage ...
4 min read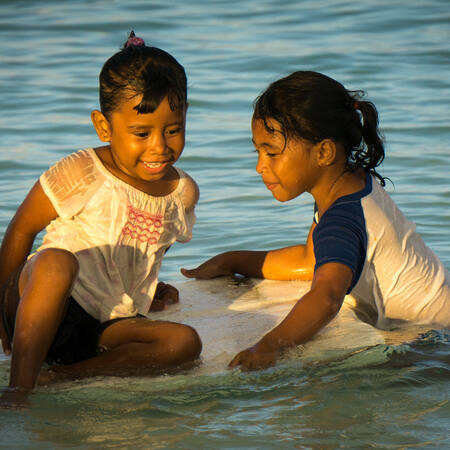 Tuesday, 20 December 2016
Last August, the UNESCO's Marine World Heritage Managers Conference was held on board Lindblad Expedition's National Geographic Endeavour, and we were honored to be joined by CEO and Ocean Elder Sven Lindblad. Over the course of the week, Lindblad met with the managers responsible for the day-to-day protection of our common ocean heritage of humanity, sharing the stories behind his commitment ...
3 min read