2 news
Day
Tuesday, 20 January 2015
close
Tuesday, 20 January 2015
Once again this year Earthwatch is offering funded training and mentoring in organisational and business management practices to protected areas in Africa. The application period is now open until 27th February 2015. The Programme is looking to recruit 6 protected areas, who will each nominate 3 members of staff for training during a 10 day residential training course in October 2015. This ...
1 min read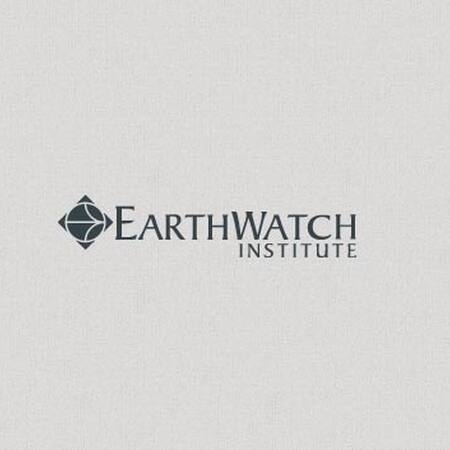 Tuesday, 20 January 2015
Internship Opportunities in South Africa and Benin, from 1 April until 30 September 2015. Two internships will run in 2015, one at the African World Heritage Fund (AWHF) in Midrand (South Africa) and one at EPA in Porto-Novo (Benin). AWHF was launched in 2006 to support African State Parties in implementing the UNESCO Convention on the protection of the World Cultural and Natural Heritage. ...
1 min read