2 news
Day
Thursday, 20 June 2013
close
Thursday, 20 June 2013
The World Heritage Committee has decided to place the six World Heritage sites of the Syrian Arab Republic on the List of World Heritage in Danger so as to draw attention to the risks they are facing because of the situation in the country. The danger listing is intended to mobilize all possible support for the safeguarding of these properties which are recognized by the international ...
1 min read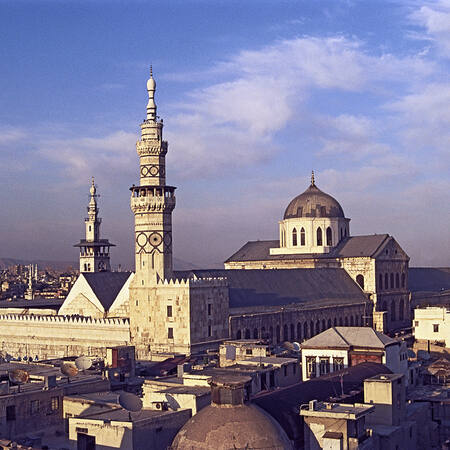 Thursday, 20 June 2013
The World Heritage Youth Forum, Cambodia 2013 was held at the site of Angkor, Siem Reap and Phnom Penh, Cambodia from 8 to 16 June 2013, in conjunction with the 37th session of the World Heritage Committee. The event gathered 36 youth representatives from 16 countries, including 20 from Cambodia. The World Heritage Youth Forum aimed at raising awareness among young people about the ...
3 min read