Created in 1970, the park is the second largest forest park in the world in terms of size. It boasts an extraordinary biological richness, with diverse vegetation that constitutes important habitats for species. However, the boundaries in some areas of the park remain undefined, causing conflicts between the local communities and the Park's managers.
In order to improve the state of conservation of the Park and preserve its Outstanding Universal Value, with the aim of removing it from the List of World Heritage in Danger, it is necessary to finalise the boundary demarcation in a participatory manner. Since the 2012 Reactive Monitoring mission, more than 120 km of boundaries of the property have been demarcated, i.e. 52% of the total linear area to be demarcated, estimated at 231 km. Moreover, the 2020 Reactive Monitoring mission recommended the finalisation of the boundaries in the updated corrective measures. For 2021, the Management team of the park has ranked its priorities, indicating that boundary delimitation was the first priority.
Objectives
Through the demarcation of the remaining 111 km boundary, this project will address issues related to the integral management of the Park and respond to one of the updated corrective measures. 
Main activities
Participatory meetings for mapping and materialisation of the boundary, based on the interpretation of the law, will be organised between local communities and the Management Team of the Park.
Field trip of a mixed team made up of biomonitoring experts, anti-poaching brigade and local communities to demark the boundary of the park.
Training workshops will be organised by the Park's researchers for the benefit of the local populations in order to raise their awareness of the soundness and benefits of demarcation.
Workshops will be held with the traditional authorities to discuss the interpretation of the law and its tradition in the local language in order to facilitate its implementation.
The project will participate in the acquisition of adequate materials for the materialisation of the borders.
Conservation actions will be identified and developed for selected community groups.
---
Achievements
On-the-ground activities to start in July 2022. 
Partners
WWF and Institut Congolais pour la Conservation de la Nature (ICCN)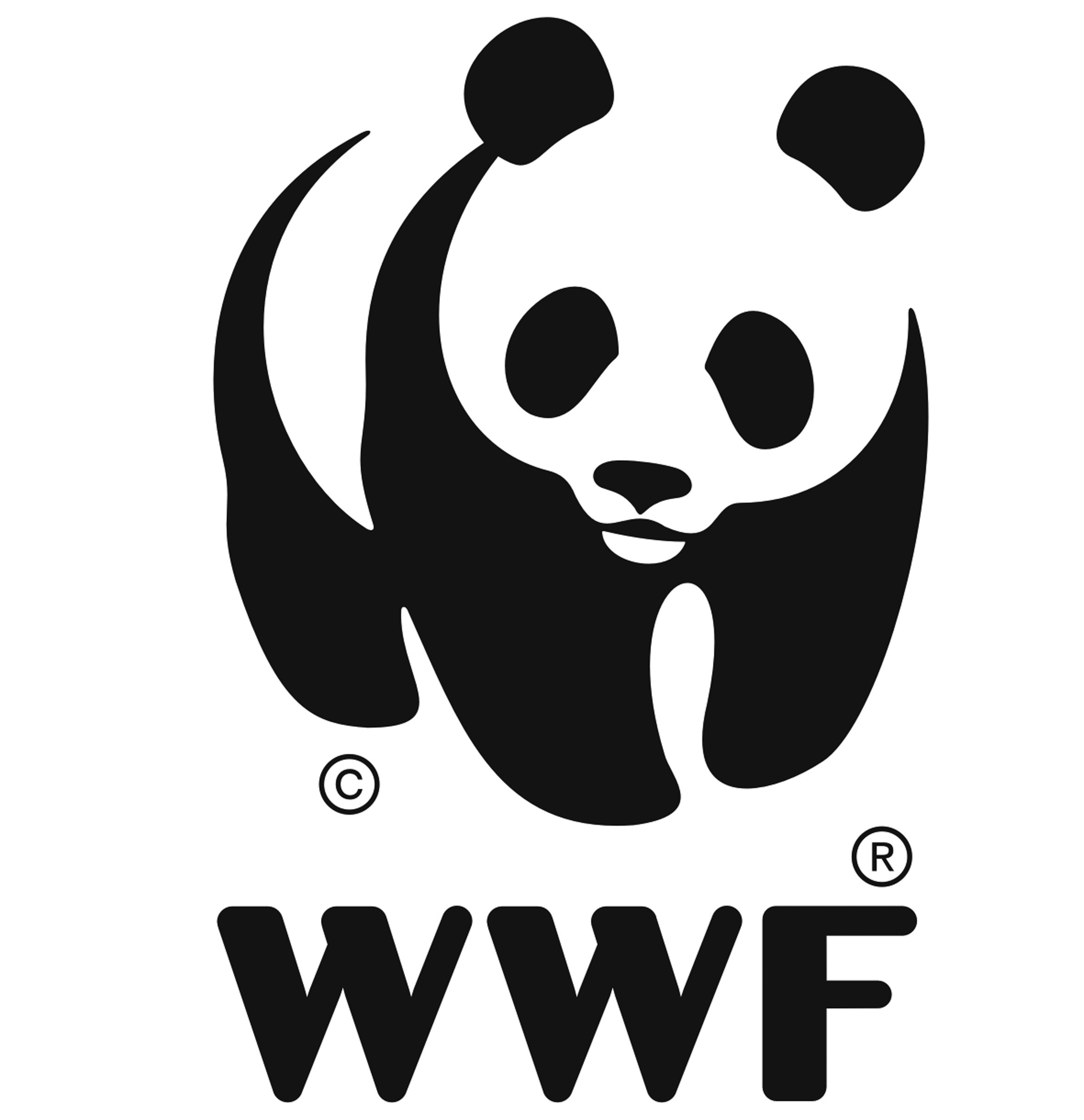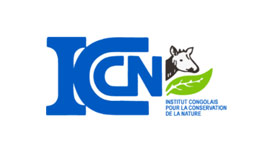 This project is made possible thanks to the financial support of the Norwegian government.