2 news
Day
Friday, 14 April 2023
close
Friday, 14 April 2023
From 2020 through 2022, Colombia has undertaken a project aimed at developing a dossier in view of a future nomination of the Sierra Nevada de Santa Marta and Tayrona National Park for the UNESCO World Heritage List. Sierra Nevada de Santa Marta was declared a UNESCO Biosphere Reserve in 1979. It is the world's highest coastal mountain formation with two peaks at 5,775 metres above sea level ...
2 min read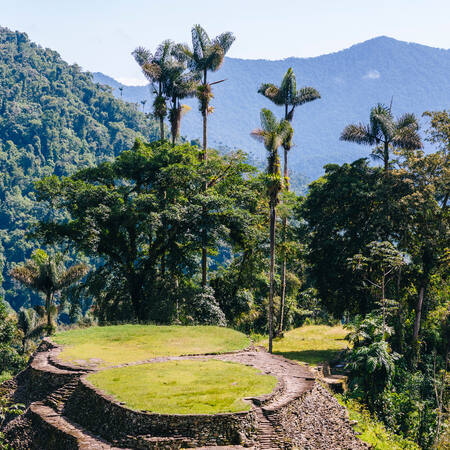 Friday, 14 April 2023
Young Philippine volunteers journeyed overnight to Tubbataha Reefs Natural Park to take eDNA samples at the remote World Heritage site, located in the centre of the Sulu Sea. The sampling was part of the global eDNA expeditions initiative that UNESCO currently coordinates across 25 marine World Heritage sites to better understand ocean biodiversity and the effects of climate change. On 13 ...
2 min read