2 news
Day
Friday, 19 October 2012
close
Friday, 19 October 2012
Thirty-four young messengers (participants) from over 20 different marine World Heritage sites around the world gathered in Hyderabad from 6 to 15 October as part of the International Youth Forum Go4BioDiv. The Forum is the largest youth initiative for both IUCN and the UNESCO World Heritage Centre and gives young adults between the ages of 18 and 29 the possibility to ...
2 min read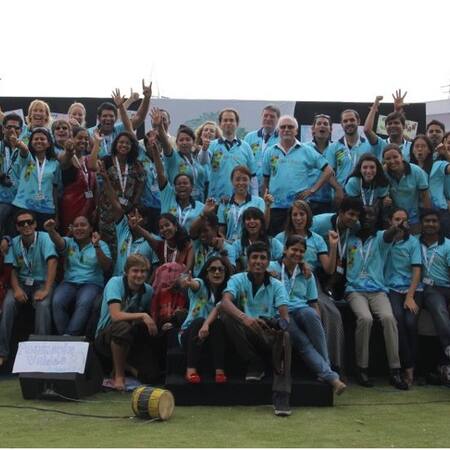 Friday, 19 October 2012
Irina Bokova, the Director-General of UNESCO today denounced the renewed destruction of mausoleums in northern Mali, near the World Heritage city of Timbuktu. "This new act of destruction marks an escalation of violence and testifies of the deliberate will to erase symbols of a tolerant and open Islam, deeply enshrined in this region of Sahel. This is an inacceptable attack against the ...
1 min read