2 news
Day
Friday, 17 March 2023
close
Friday, 17 March 2023
The Joint Research Centre through the BIOPAMA program launched a Massive Online Open Course (MOOC) focused on 'Assessing tourism services in protected areas: value chain and economic analyses'. The course is based on Opportunity Study Guidelines produced by The International Trade Centre, and Visitors Count! published by UNESCO and the Federal Agency for Nature Conservation BfN, and written ...
1 min read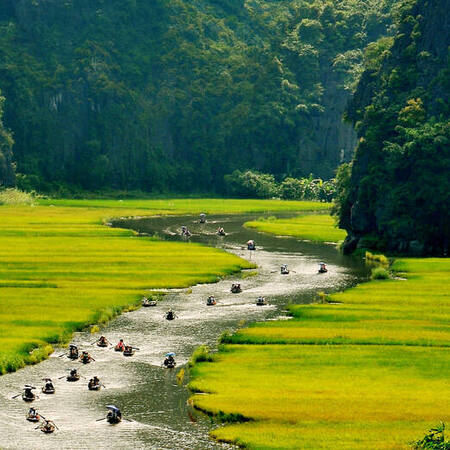 Friday, 17 March 2023
On 17 March 2023, schoolchildren aged 8-10 from the Gulf of Porto: Calanche of Piana, Gulf of Girolata, Scandola Reserve UNESCO World Heritage site took part in UNESCO's Environmental DNA (eDNA) sampling campaign, as part of a global effort to better understand how climate change affects marine biodiversity. Under the spring sun and in the company of dolphins, thirteen young students from ...
2 min read