2 news
Keywords
Management Indicatorsclose
Thursday, 19 November 2020
On 4 November 2020, Domus organized the DomusForum 2020 "The future of cities". The conference brought together high-profile experts, international organizations, business leaders, government officials and academics for a conversation on the challenges faced by cities, especially in the context of the COVID-19 pandemic. The conference focused on a central question: "Will the concept of ...
1 min read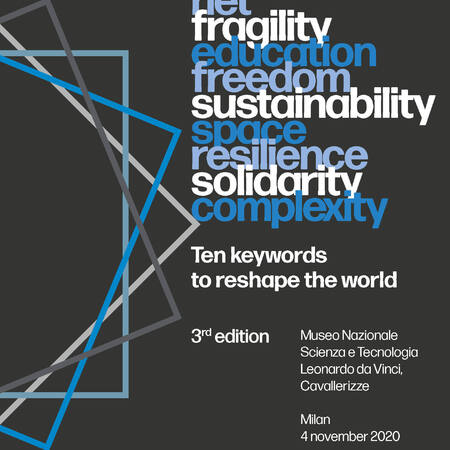 Tuesday, 3 November 2020
On 29 October 2020, the Union for the Mediterranean (UfM) secretariat presented the draft UfM Strategic Action Plan and its Housing Action Plan to the Euro-Mediterranean local and regional authorities, as well as associations active in the region, within the framework of the ongoing consultation process on the development of the Strategic Action Plan for sustainable urban development. The ...
2 min read