2 news
Wednesday, 14 December 2022
After launching the Patrimonito Storyboard Competition this summer, the World Heritage Centre received over 700 submissions from young people featuring solutions to the impacts of climate change on World Heritage sites. Climate change is the defining issue of our time and amongst the greatest threats facing cultural and natural heritage today. Involving the youth is essential to finding ...
2 min read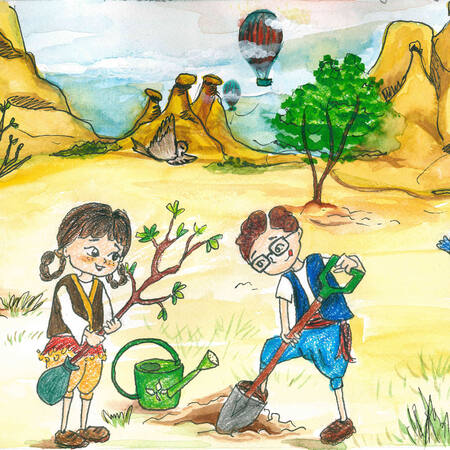 Friday, 29 July 2022
The UNESCO World Heritage Centre is pleased to launch the 2022 edition of the Patrimonito Storyboard Competition. This competition aims to provide young people with an opportunity to use their creative and problem-solving skills to raise awareness about World Heritage sites. The World Heritage Education Programme is welcoming secondary school pupils and youth to create storyboards on the ...
1 min read