2 news
Day
Tuesday, 10 July 2018
close
Tuesday, 10 July 2018
The 43rd session of the World Heritage Committee will be held in Baku, Azerbaijan from 30 June to 10 July 2019, further to the kind invitation of the Government of the Republic of Azerbaijan. On 3 July 2018, during its 42nd session in Manama, Bahrain, the Committee elected H.E. Mr. Abulfaz Garayev, Azerbaijani Minister of Culture as the new Chair of the Committee, with Brazil, Burkina Faso, ...
1 min read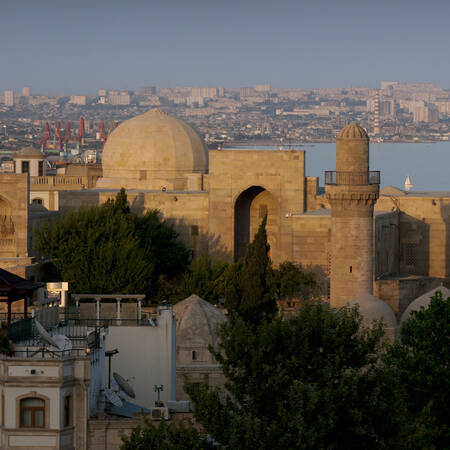 Tuesday, 10 July 2018
The managers of the French properties inscribed on the UNESCO World Heritage List and their institutional partners met on 30, 31 May and 1 June last in the Mining Basin for their 16th Annual Meeting, following an invitation by the Mining Basin Mission. Over 100 people were present to attend the General Assembly of the association, to participate in the afternoon debate devoted to the various ...
1 min read