2 news
Day
Thursday, 14 June 2018
close
Thursday, 14 June 2018
The World Heritage Committee will inscribe some of the 30 sites nominated for inclusion on UNESCO's World Heritage List during its forthcoming meeting in Manama under the chair of Sheikha Haya Rashed Al Khalifa of Bahrain from 24 June to 4 July. The proposed additions to the World Heritage List number five natural sites, including one extension to a site already inscribed, three mixed sites ...
3 min read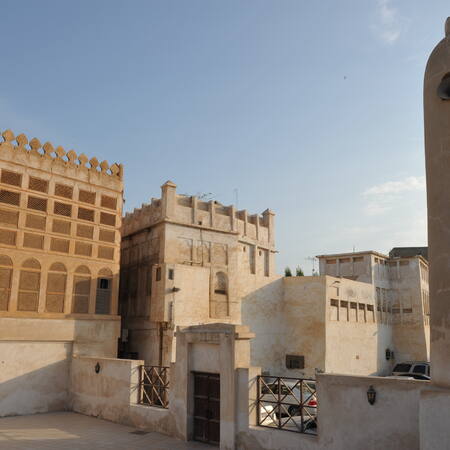 Thursday, 14 June 2018
The renewed agreement outlines the mandate and responsibilities in the field of World Heritage of the Regional Heritage Management Training Centre "Lucio Costa" located in Rio de Janeiro, Brazil as a Category 2 Centre under the auspices of UNESCO. The Lucio Costa Centre is recognized for its mandate focused on reinforcing the capacities of Member States for the conservation and management of ...
1 min read