2 news
Day
Friday, 4 November 2016
close
Friday, 4 November 2016
World Heritage sites and their associated museums are working with both local communities and international heritage professionals not only to preserve, but to help people maintain and reinforce their relationship to their shared cultural and natural heritage.  Together they are facing threats and challenges like conflict, climate change and funding shortages. An International Conference on ...
3 min read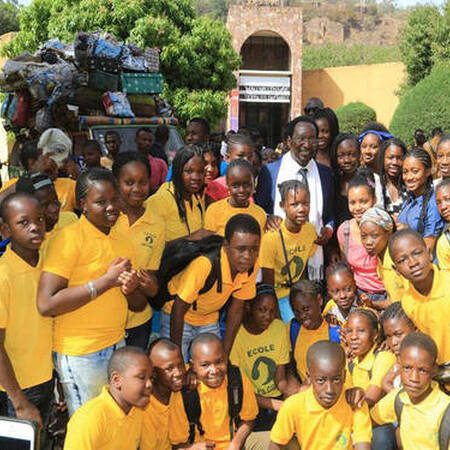 Friday, 4 November 2016
On 3 and 4 November, fifty years after the 1966 Venice flood and the International Safeguarding Campaign launched by UNESCO, the Director-General, Irina Bokova, undertook a visit to Venice, Italy. This visit was an opportunity to mark the longstanding cooperation with Italy and to express UNESCO's support to its government and people after the country was struck by a series of powerful ...
3 min read