2 news
Day
Friday, 25 November 2016
close
Friday, 25 November 2016
Among the numerous events organized as part of "Aqua Granda 1966-2016", UNESCO is directly contributing to the exhibition "From the emergency to the restoration of cultural heritage: Stories and images from the archives of the city" at the Marciana National Library in Venice, Italy. The exhibition will run until 27 November 2016. The Aqua Granda 1966-2016 exhibition at the Marciana National ...
2 min read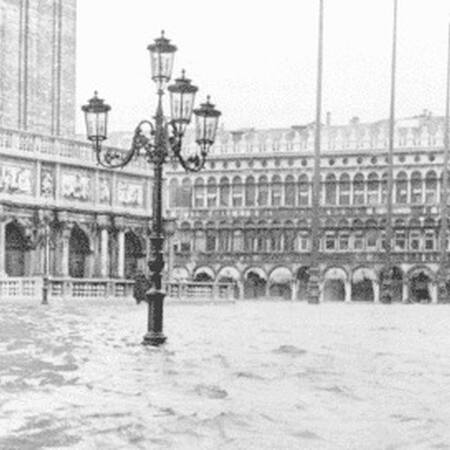 Friday, 25 November 2016
Following the confirmation by Iraqi authorities of the liberation of the archaeological site of Nimrud, the Director-General of UNESCO, Irina Bokova, has reiterated her support to the people of Iraq and the need to unite for the protection of heritage in the country. 'This liberation is highly significant for the Iraqi people and the international community. We are now at the beginning of a ...
2 min read