2 news
Day
Wednesday, 22 April 2015
close
Wednesday, 22 April 2015
UNESCO could not conserve the Crown Jewels of the Ocean without support from public and private partner organizations around the world. In a world that is for 70% oceans, it seems fitting to honor the ocean's most precious places on Earth Day. This year, we are celebrating Earth Day at a special event hosted in New York City by long-time partner Jaeger-LeCoultre. "Through this partnership, ...
3 min read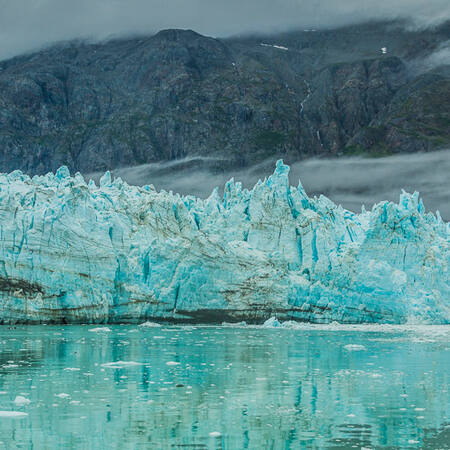 Wednesday, 22 April 2015
[in French only] Les gestionnaires de Cidade Velha et de plusieurs villes de Cabo Verde, les communautés locales, les experts nationaux et internationaux en charge du patrimoine urbain se sont réunis à Cidade Velha du 15 au 17 avril 2015 pour discuter de l'approche centrée sur le Paysage urbain historique et de la manière dont elle peut contribuer à la gestion et la conservation durable de ...