2 news
Day
Saturday, 2 February 2013
close
Saturday, 2 February 2013
The Director-General is visiting Mali today with French President François Hollande, with the goal to launch the assessment of the state of Mali's cultural heritage and manuscripts after the recent fighting and tensions and to define a plan of action with the Government of Mali that will guide UNESCO's support to its reconstruction and safeguarding. Irina Bokova will be ...
1 min read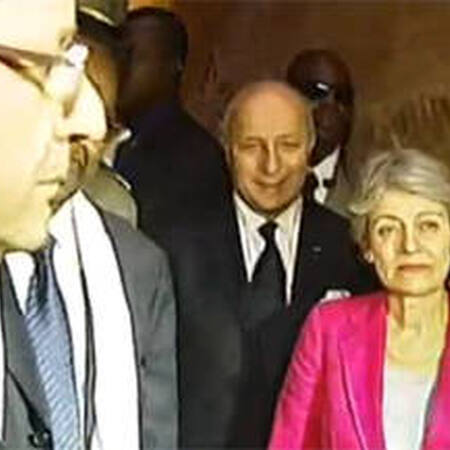 Saturday, 2 February 2013
2 February each year is World Wetlands Day. It marks the date of the adoption of the Convention on Wetlands on 2 February 1971, in the Iranian city of Ramsar on the shores of the Caspian Sea. Each year since 1997, government agencies, non-governmental organizations, and groups of citizens at all levels of the community have taken advantage of the opportunity to undertake actions aimed at ...
1 min read