2 news
Day
Tuesday, 3 July 2012
close
Tuesday, 3 July 2012
After a three-day expert meeting held in Italy and ending on 20 June 2012, participants concluded that there is further potential for European beech forests as World Natural Heritage. The workshop was held in the context of the existing site "Primeval Beech Forests of the Carpathians and The Ancient Beech Forests of Germany", and demonstrated how World Heritage was ...
2 min read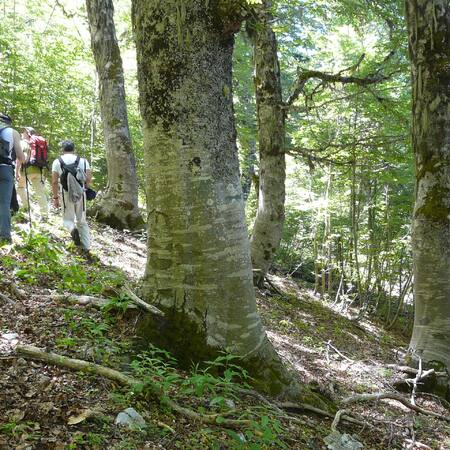 Tuesday, 3 July 2012
The World Heritage Committee on 2 July condemned the destruction of World Heritage sites in Mali and decided on measures to help the country protect its heritage. In its decision, the 21-member Committee responsible for implementing the World Heritage Convention, called on the Director-General of UNESCO to create a special fund to help Mali in the conservation of its cultural heritage. The ...
1 min read