2 news
Day
Thursday, 16 February 2023
close
Thursday, 16 February 2023
Through innovative national debt restructuring and blue bond arrangements, both Aldabra Atoll in the Seychelles and the Belize Barrier Reef Reserve System in Belize are securing sustainable finance to help conserve their marine World Heritage sites over the next decades. On 19 January 2022, global marine protected area practitioners met online with World Heritage managers from the Seychelles ...
3 min read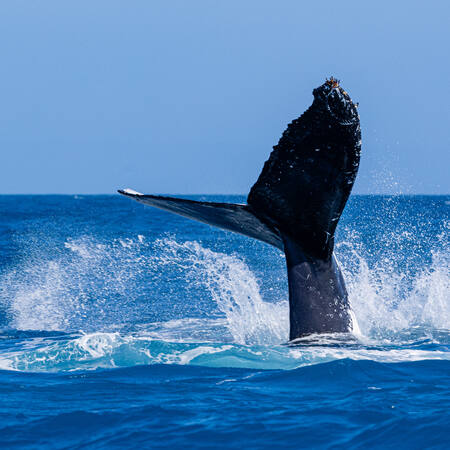 Thursday, 16 February 2023
The UNESCO World Heritage Centre held two workshops with World Heritage site managers and national Focal Points in Latin America and the Caribbean to prepare a Regional Action Plan for the Third Cycle of Periodic Reporting. Periodic Reporting is one of the core conservation and monitoring mechanisms of the Lazare Eloundou Assomo, Director of UNESCO World Heritage, praised the commitment of ...
2 min read