2 news
Day
Tuesday, 30 August 2016
close
Tuesday, 30 August 2016
UNESCO Director-General, Irina Bokova, welcomed the establishment by the President of the United States, Mr. Barack Obama, of the largest nature reserve in the world, by expanding the marine reserve Papahānaumokuākea, in Hawaii (USA), listed as a UNESCO World Heritage site since 2010. "This decision is a powerful symbol of determination to protect the environment. It is a way to strengthen ...
1 min read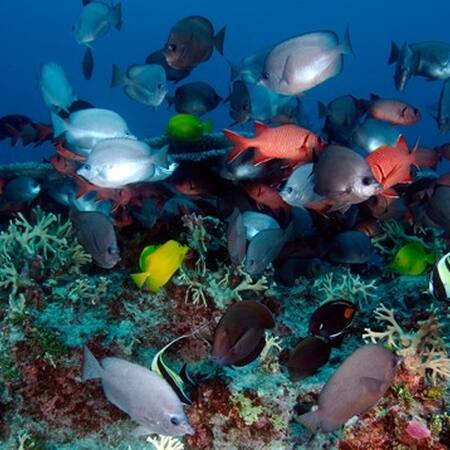 Tuesday, 30 August 2016
The Director-General of UNESCO, Irina Bokova, will undertake a mission to Honolulu (USA) from 1st September to 3rd September to participate in the World Conservation Congress organized by IUCN (International Union for Conservation of Nature), an advisory body to the UNESCO World Heritage Committee. The main purpose of IUCN World Conservation Congress in Hawaii is to bring together leaders ...
1 min read