2 news
Day
Thursday, 12 November 2015
close
Thursday, 12 November 2015
On 12 November 2015, H.E. Shaikha Mai Bint Mohammed Al-Khalifa, President of the Bahrain Authority for Culture and Antiquities and Chairperson of the Board of the Arab Regional Centre for World Heritage (ARC-WH), presented a contribution of $200,000 USD to Mounir Bouchenaki, Director of ARC-WH to support the implementation of  the Arab States Regional Programme. Mechtild Rössler, Director of ...
1 min read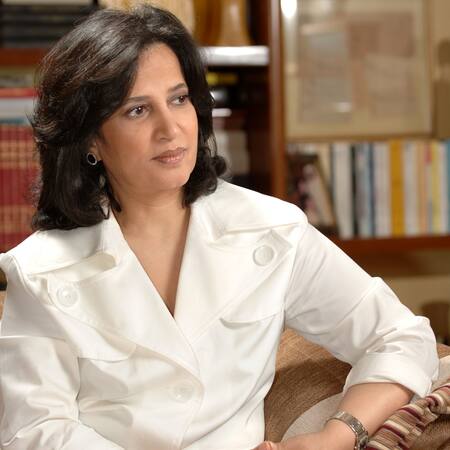 Thursday, 12 November 2015
UNESCO's World Heritage Centre and IUCN, International Union for Conservation of Nature, the official advisory body on natural World Heritage, have welcomed a new commitment by British company Tullow Oil plc to stay out of World Heritage sites. The firm had received a licence to explore for oil in an area overlapping Kenya's World Heritage-listed Lake Turkana National Parks. The World ...
2 min read