2 news
Friday, 10 May 2019
This year's World Migratory Bird Day is dedicated to highlighting the problem of pollution with the theme, 'Protect Birds: Be the Solution to Plastic Pollution.' Waste and pollution are harmful to many World Heritage sites. Increased tourism means that more people are leaving trash at the world's most iconic places. World Heritage sites are key stopover sites for birds, so the effective ...
2 min read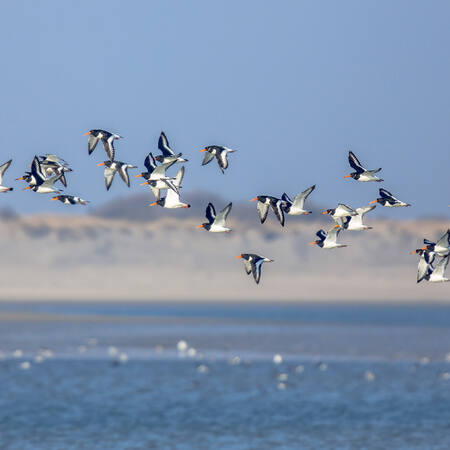 Monday, 19 November 2018
From 14 to 16 November 2018, World Heritage marine managers and marine litter experts from around the world met at the Island of Norderney in the Wadden Sea World Heritage site to discuss impacts of marine litter and plastics. During the 3-day workshop, best practices on marine litter monitoring, clean-up campaigns and awareness-raising were exchanged. Marine litter, including plastics, is ...
2 min read