2 news
Keywords
Conservationclose
Tuesday, 20 December 2022
Inscribed on the World Heritage List in 1978, the Island of Gorée (Senegal) bears exceptional testimony to one of the greatest tragedies in the history of human societies: the slave trade. Today, however, the site faces major conservation challenges. UNESCO is working with the Senegalese authorities to meet these challenges. The island of Gorée has been facing a worrying situation in recent ...
3 min read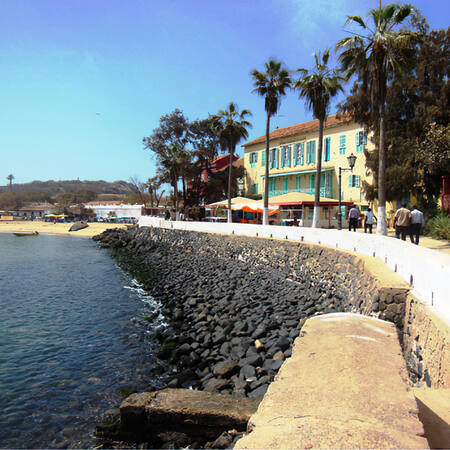 Wednesday, 29 June 2022
A series of online workshops were organized by the UNESCO World Heritage Centre (WHC) in collaboration with ICOMOS to support Iraq in its efforts towards the conservation of World Heritage properties, particularly those inscribed on the List of World Heritage in Danger. Within the framework of the UNESCO/Netherlands Funds-in-Trust project for 'Strengthening capacities in state of ...
2 min read