2 news
Day
Thursday, 2 December 2021
close
Thursday, 2 December 2021
The UNESCO World Heritage Centre, in collaboration with the UNESCO Field Offices in Latin America and the Caribbean (LAC), organised a regional online workshop on 2 December 2021, during which national Focal Points from the region participated to talk about the Third Cycle of Periodic Reporting. Around 50 participants from 33 countries of the LAC region were trained in the technical aspects ...
1 min read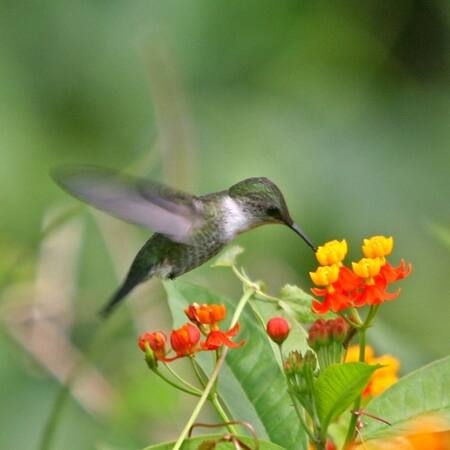 Thursday, 2 December 2021
UNESCO has been informed of a press release issued by the Office of the President of Kiribati on 15 November last, concerning the Government of Kiribati's decision to lift the closure of the Phoenix Islands Protected Area as a no-take zone and to introduce a Marine Spatial Planning (MSP) for the sustainable use of marine resources within the World Heritage property. A no-take zone is a marine ...
1 min read