State of conservation of Alto Douro Wine Region (Portugal)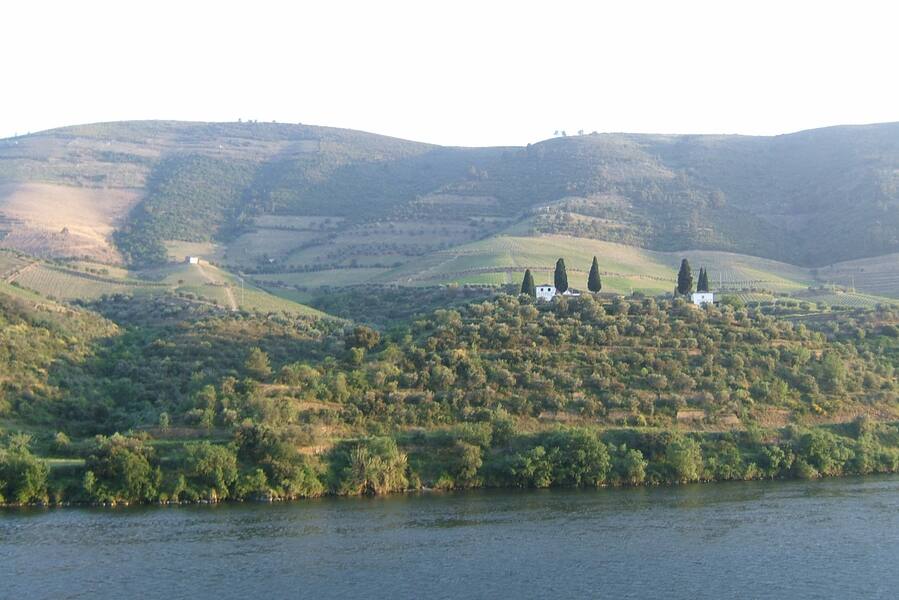 Monday, 4 August 2014
1 min read
Over the last several weeks, the World Heritage Centre as well as several Permanent Delegations of States Parties to the World Heritage Convention have received messages from an emailing campaign organized by the group of local NGOs "Plataforma Salvar o Tua" expressing its opposition to the construction of the Foz Tua Hydro-Electric Dam project, located in the buffer zone of the World Heritage property "Alto Douro Wine Region".
It should be noted that the competent authorities of the State Party of Portugal as well as the Advisory Bodies (ICOMOS, ICCROM, IUCN) have been informed of the issues raised by the Platform Salvar o Tua.
It is further recalled that, at the request of the World Heritage Committee, a reactive monitoring mission to the property which took place in July/August 2012, reviewed the infrastructure project at Foz Tua and met with all local stakeholders, including NGOs and wine producers.
The mission concluded that "according to the information provided by the different sources the revised construction itself seems to have little overall adverse impact on the outstanding universal value of the property, and its integrity and authenticity. The key features and attributes of this agricultural and wine producing site, which are the wine terraces, were not impacted."
The detailed findings of the mission and the related state of conservation report were provided to the World Heritage Committee. The World Heritage Committee at its 37th session (June 2013) took a decision with regard to this matter. All relevant documents and decisions can be consulted here: https://whc.unesco.org/en/soc/.
Monday, 4 August 2014
1 min read
World Heritage Properties
1