2 news
Day
Friday, 20 July 2018
close
Friday, 20 July 2018
The World Heritage Centre has launched an Online Consultation with key World Heritage stakeholders on the Reactive Monitoring process. The consultation, which is taking place until 14 September 2018, will gather feedback and comments from key World Heritage stakeholders on this crucial process of the World Heritage Convention. This inclusive online consultation invites States Parties to ...
1 min read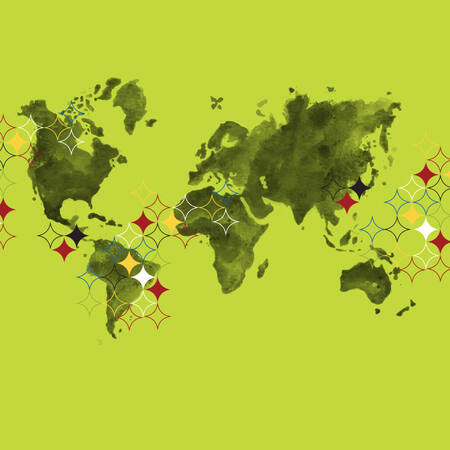 Friday, 20 July 2018
The 2018 High-level Political Forum on Sustainable Development with the theme "Transformation towards sustainable and resilient societies" was held at the UN New York from 9 to 18 July 2018. During the Forum, the Secretariats of the biodiversity-related conventions met at an event called the The Living Planet – the foundation of sustainable development: Contribution of the ...
2 min read