2 news
Day
Monday, 19 August 2013
close
Monday, 19 August 2013
The World Heritage Centre has learnt with deep sadness of the recent passing away of Professor Walter Santagata, a long-time collaborator of UNESCO and the creator, among many other scientific programmes, of the Turin Category 2 centre for training and research on the economics of World Heritage (ITRECH, 2011). The establishment of this institution, aimed at exploring the economic dimension ...
1 min read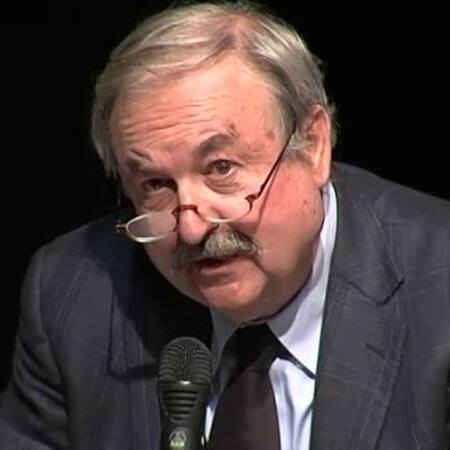 Monday, 19 August 2013
Cahokia Mounds State Historic Site on Tuesday welcomed its 10 millionth visitor since achieving the rare distinction of being designated a World Heritage site. Visitor N° 10,000,000 was Michelle Miller of Waterloo, Ill. She was accompanied by her mother, Lorraine Novak; daughter Gabrielle Miller; and her daughter's friend Keira Schmitz. Miller received a personal tour of the site ...
1 min read