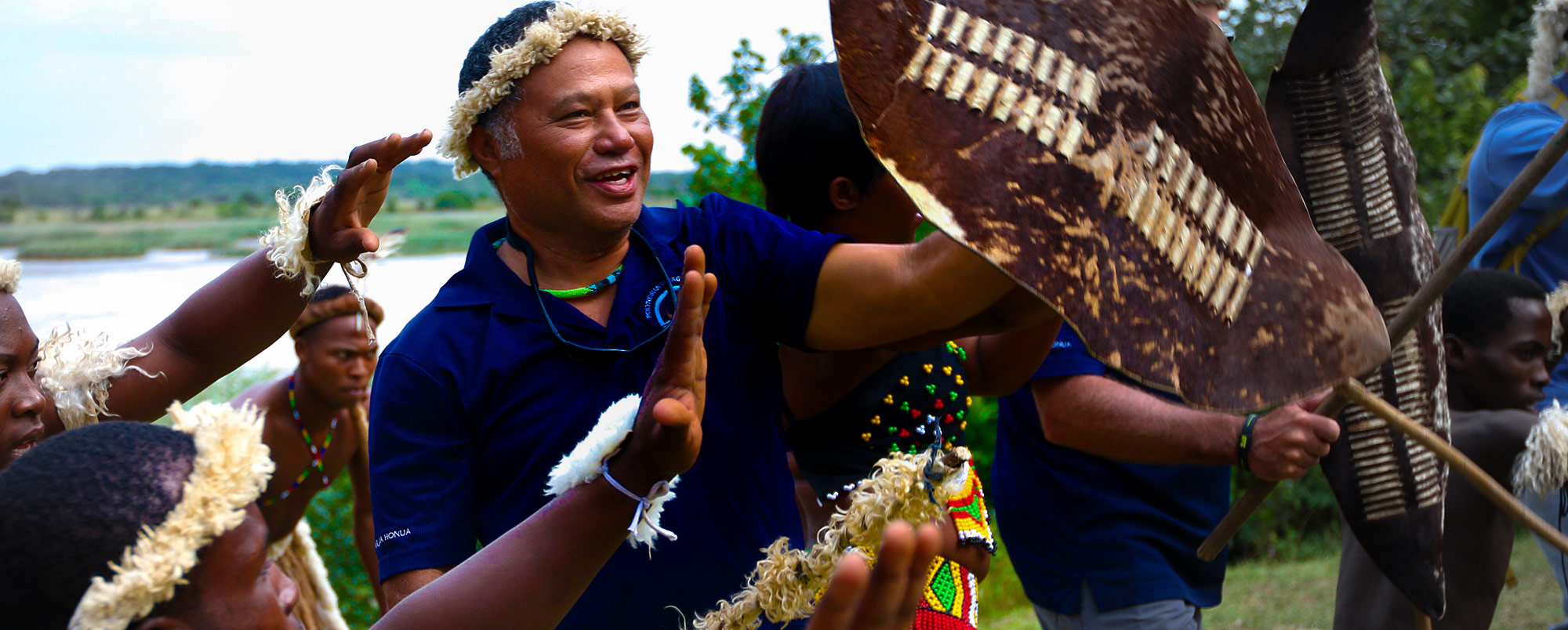 Our heritage is our future
Climate change is now the biggest threat to some of the planet's most beautiful locations: natural World Heritage sites. From shrinking glaciers to coral bleaching to increasingly frequent and severe fires and droughts, we're already seeing the damage climate change causes. The life of biodiversity-rich, diverse and unique ecosystems as well as human communities who live in these sites is at risk.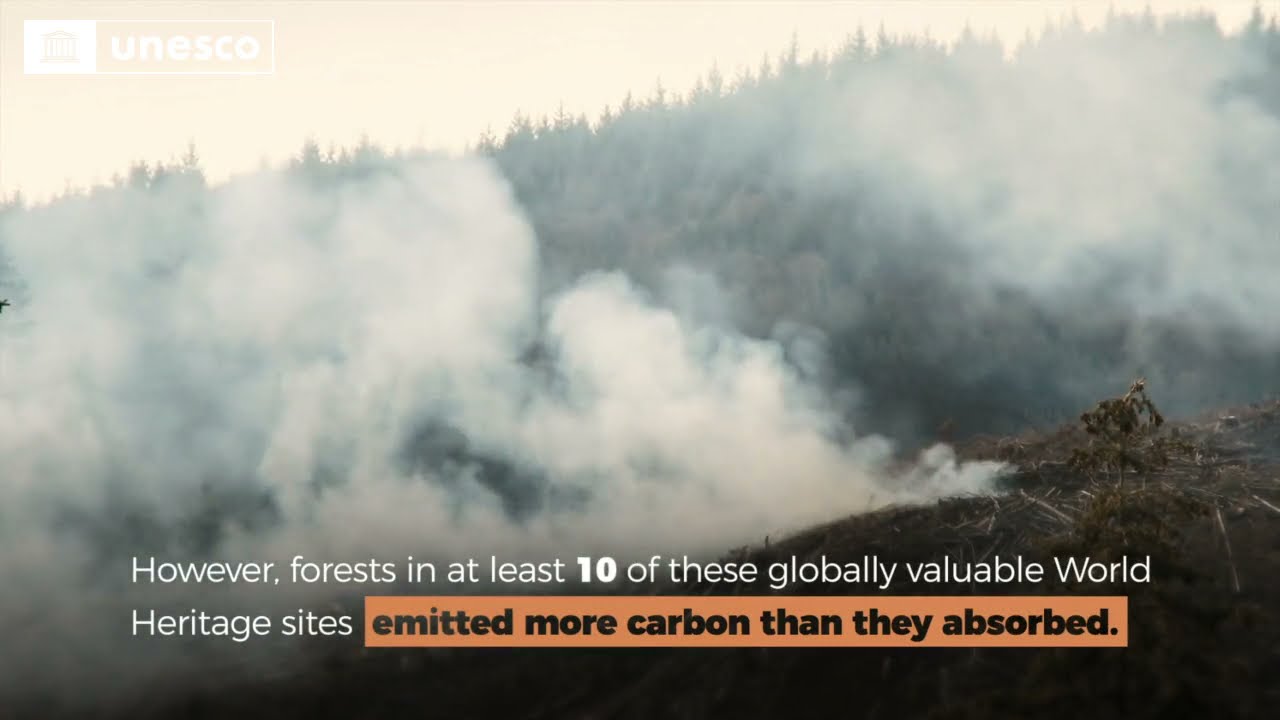 World Heritage Forests: Carbon sinks under pressure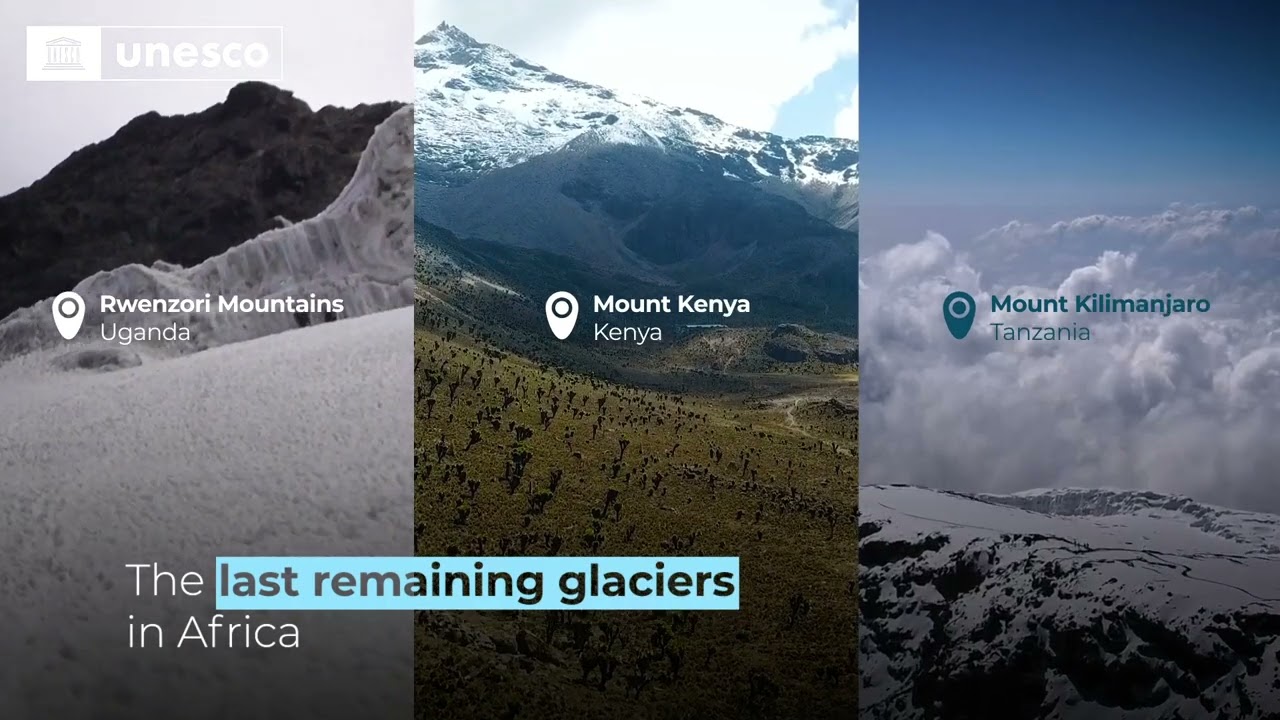 World Heritage Glaciers: Sentinels of climate change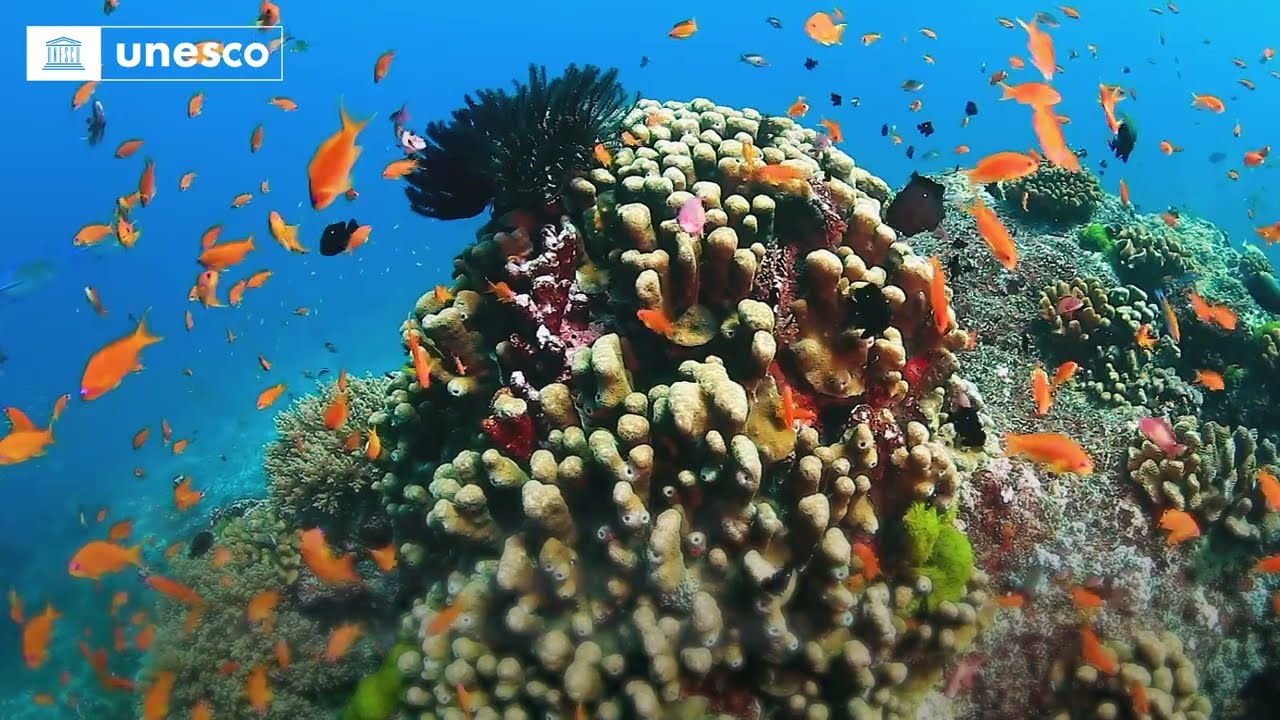 Marine World Heritage: Building resilience to climate ocean change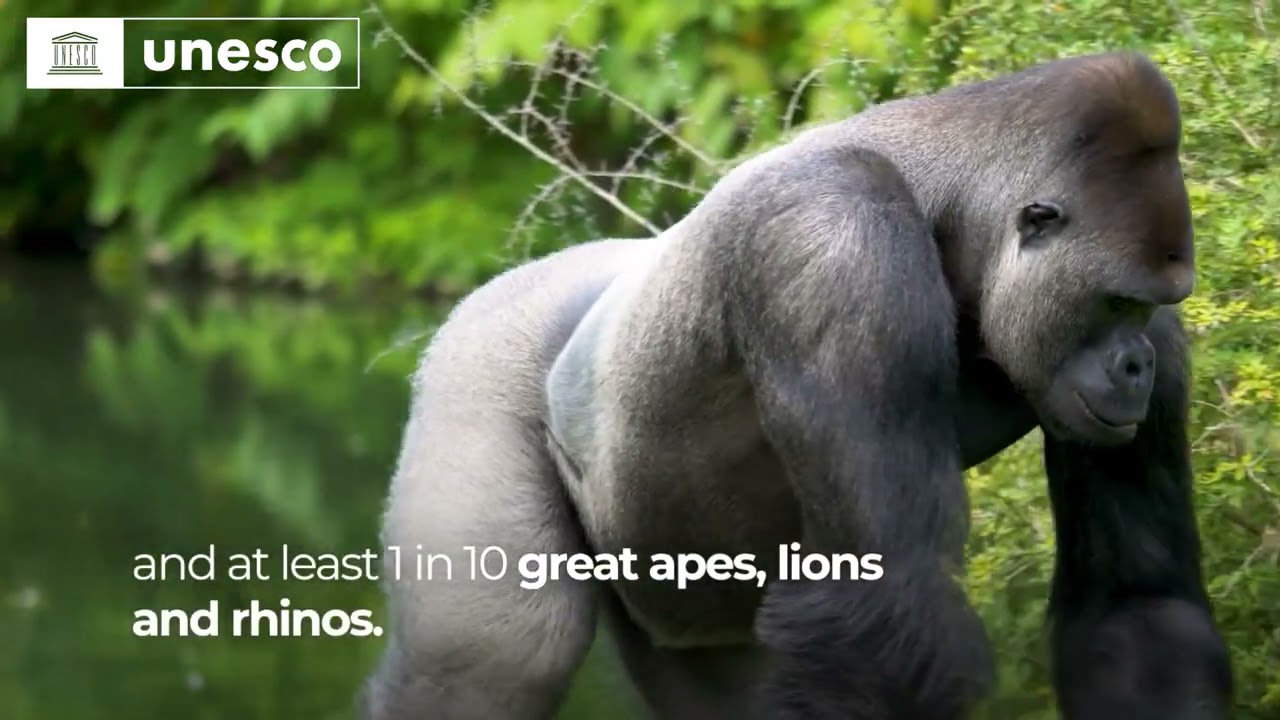 World Heritage: A unique contribution to biodiversity conservation


These are the Futurekeepers
Right now, at this moment, there are men and women everywhere working tirelessly every minute of every day to preserve these beautiful locations form the disastrous threats they're facing. And the blood, sweat and tears they shed? They're for you, your family, humanity and posterity.

They are the Futurekeepers.
Support us: Become a Futurekeeper
Natural World Heritage sites belong to humanity. It's everyone's responsibility to protect them. While the main threats are linked to human activity, we are just as much a part of the solution as the problem. Play your part and support the critical work taking place by World Heritage Volunteers to protect our planet's most precious places. 

Because We Are All Futurekeepers.

Forests
Forests in UNESCO World Heritage sites cover approximately 69 million hectares, roughly twice the size of Germany. They play a crucial role in regulating the climate by absorbing carbon dioxide (CO2) from the atmosphere. Every year, World Heritage forests absorb approximately 190 million tons of CO2, equivalent to half the United Kingdom's annual CO2 emissions from fossil fuels.
However, forests in at least 10 of these globally valuable World Heritage sites emitted more carbon than they absorbed. Increasing land-use pressure and climate-related hazards such as wildfires will put more sites at risk in the coming years. Continued reliance on these forests' carbon sinks and storage depends on improved forest protection.
Glaciers
Glaciers are of critical importance for sustaining life on Earth. They provide vital water resources to half of humanity and have an important cultural and religious significance for many local communities. Around 18,600 glaciers have been identified in 50 UNESCO World Heritage sites, representing almost 10% of all glaciers inventoried on Earth.

Among the most dramatic evidence that Earth's climate is warming is the retreat and disappearance of glaciers around the world. World heritage glaciers are retreating at an accelerating rate because of climate change. Every year, World Heritage glaciers are losing 58 billion tonnes of ice - equivalent to the combined annual water use of France and Spain - and are responsible for nearly 5% of observed global sea-level rise.

By 2050, glaciers in one-third of World Heritage sites will disappear regardless of the climate scenario. Limiting global warming to 1.5°C relative to pre-industrial levels could save glaciers in two-thirds of sites.
Marine
Marine ecosystems in UNESCO World Heritage sites cover over 2 million km2. They are home to exceptional biodiversity and harbour over 10% of all known marine species. They also play a crucial role in climate regulation storing 15% of the world's blue carbon assets in seagrasses, tidal marshes and mangroves.

Climate change has become the biggest threat to the conservation of the 50 marine sites on UNESCO's World Heritage List. Nearly all coral reefs in UNESCO World Heritage sites are likely to face annual bleaching events by 2050.


Biodiversity
UNESCO World Heritage sites are known for their exceptional biodiversity. Despite covering less than 1% of the Earth's surface, they harbor more than 1/5 of mapped global species richness. This includes over 75,000 species of plants, and over 30,000 species of mammals, birds, fishes, reptiles and amphibians.

UNESCO World Heritage sites are estimated to protect over 20,000 globally threatened species, including some of the last individuals of many iconic species. Today, up to 1/3 of remaining elephants, tigers and pandas can be found in these sites, as well as at least 1 in 10 great apes, giraffes, lions and rhinos. However, biodiversity in UNESCO World Heritage sites is threatened by human pressures and climate change. Every 1°C increase in temperature could double the number of species exposed to dangerous climate conditions.