Press conference (online)
on 18 July at 10:00 am CEST (UTC+2 Paris Time)
Participants
Tian Xuejun
Chair of the Extended 44th session
of the World Heritage Committee,
Vice Minister of Education
and Chairperson of the National Commission
of the People's Republic of China for UNESCO
Ernesto Ottone R.
UNESCO Assistant Director-General for Culture
Mechtild Rössler
Director of the UNESCO World Heritage Centre

Moderator:
Shahbaz Khan, Director,
UNESCO Cluster Office in Beijing
The press conference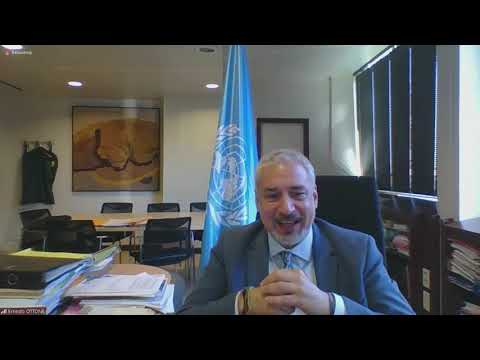 The interpretation of proceedings serves to facilitate communication and does not constitute an authentic record of the proceedings. Only the original speech is authentic.
Information about the session
Information about the session, including press kit, documents and the webcast can be found here.
Download the Press Kit

Follow the Committee online
All participants as well as the general public can follow the daily working sessions. There are no limits to the number of people who can follow the livestream nor registration of any kind required.

Follow the Committee on Twitter
#WorldHeritage
---

Twitter: @UNESCO
Facebook: @UNESCO
Instagram: @UNESCO