Culture and Development: World Heritage in the Caribbean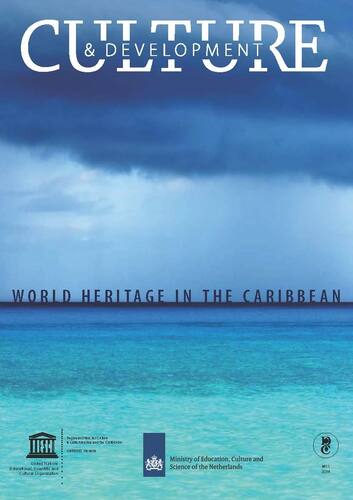 The results of the Second Periodic Report on the State of World Heritage in Latin America and the Caribbean were presented at the 37th session of the World Heritage Committee held in Phnom Penh (Cambodia), in June 2013.
The UNESCO Office in Havana, with the aim of supporting the preparation of a new Action Plan for the Caribbean and a new Capacity Building Programme (CCBP) for the effectiove implementation of the World Heritage Convention, has made an assessment of the state of World Heritage in the sub region and of the current CCBP itself, whose results are also presented in this issue. 
CCBP, with the support of the Netherlands, Japan, Italy and Andorra, has helped to establish a comprehensive approach to Caribbean heritage, linking cultural and natural resources, biological and cultural diversity, material productions and intangible expressions, and, ultimately, emphasizing the relationship between heritage and sustainable development.
In spite of the results obtained, the evaluation shows that there is a need to intensify capacity building efforts for the protection, conservation, management and promotion of heritage sites, encourage the participation of local authorities and communities in these processes, and boost the establishment of cultural routes between and among sites of Caribbean States, with a focus on the Slave Route and the Sites of Memory.
Dates
Date Start: Sunday, 31 August 2014
Date end: Sunday, 31 August 2014